Who are we?
British Engines is a leading engineering group with a global presence.
The group's eight businesses design and manufacture technology leading products and provide services to a wide range of industries.
The British Engines Group was founded in Newcastle upon Tyne in 1922, building on the region's engineering heritage and local skills base. We now employ 1,200 people worldwide.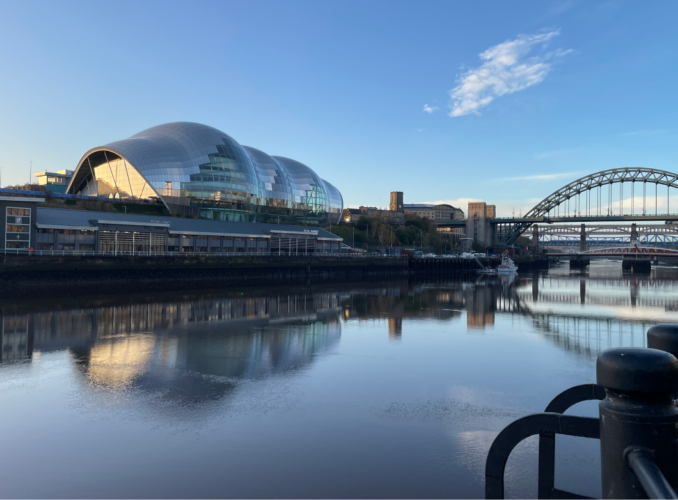 Proud of our North East roots
Our eight businesses are based in the North East of England. We have seven manufacturing facilities in the region, as far north as Cramlington, and as far south as Durham.
Our UK facilities are supported by a network of offices in ten countries including: America, Canada, Australia, the United Arab Emirates, South Africa, South Korea, China, Singapore, India and Germany.
Get in touch
What do we do?
We offer best in class engineering solutions designed in-house by our engineers and manufactured by our skilled production teams.
Our products range from cable glands and cleats to hydraulic pumps and motors, and from valves and actuators to power transmission products. Our product offering is complemented by a range of services, including: sub-contract machining, pressure testing and freight forwarding.
We provide products and services to a wide range of industries: