8

Companies

1,200

Employees

12

Countries
British Engines Group
Founded in 1922, the group's eight businesses innovate, design and manufacture technology leading engineering solutions for a wide range of industries.
Committed to a better future
At the British Engines Group, we understand that to be sustainable, we have to evaluate the impact our group of businesses have on the world around us.
Our people are our most valuable asset
We know that our people work hard.
That's why our employees have access to flexible and competitive benefits designed to support their health and wellbeing, protect against the unexpected and enable them to invest in their future.
View all benefits
Wellbeing Support
Holiday Buy & Sell
Car Scheme
Competitive Pay
Enhanced Pension
Training & Development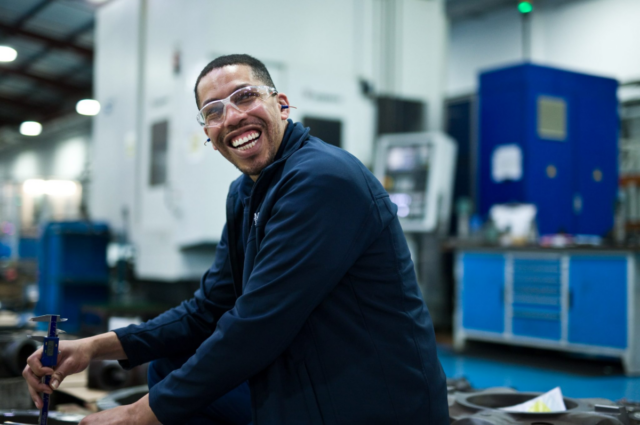 Simon Simpson
Rotary Power
Colleague Stories
Simon has worked at the British Engines Group for over 16 years. Originally from Slough, Simon moved to the North East in the early 2000s where he joined Rotary Power as a CNC Machinist.
Read the full story
I really enjoy the variety and the fact that there's always a new challenge. I also like seeing a tangible product at the end of the manufacturing process. It makes me feel a real sense of achievement!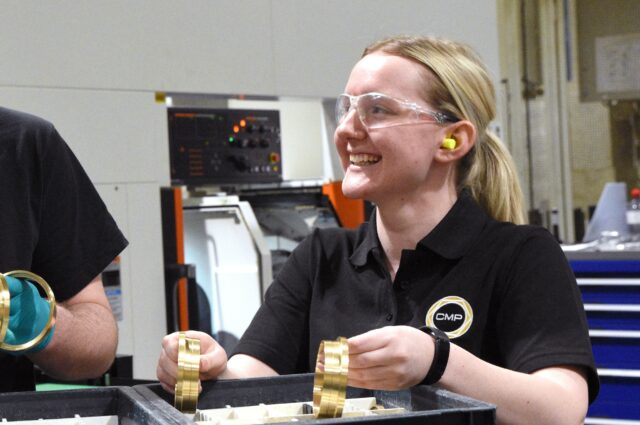 Olivia Knox
CMP Products
Colleague Stories
Olivia was studying a degree in Maths when she realised she wanted to learn in a more hands-on way. She began her manufacturing apprenticeship at CMP in 2021.
I originally chose to do a degree in Maths because I wanted to get into engineering. However, I didn't really enjoy it because it wasn't hands-on, so I dropped out. After doing a bit of research, I decided to apply for a job at British Engines. The highlight so far have been the transition from college to a working environment and the amazing support I have received!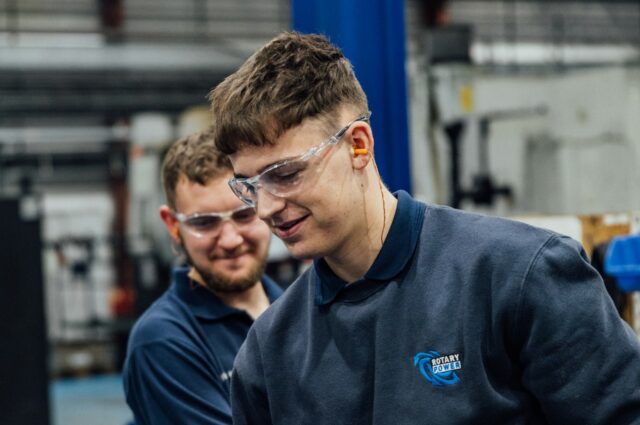 Sam Barton
Rotary Power
Colleague Stories
Sam began his maintenance apprenticeship at BEL Valves in 2019 before moving to Rotary Power in 2020. He is currently in his final year working towards an HNC in Electrical and Electronic Engineering.
As an apprentice, you'll get to learn on the job while meeting lots of new people. You'll get to hear different points of view as well which helps you to develop as a person. I'm really glad I chose an apprenticeship because it's taught me how to be accountable and responsible both at work and in my personal life.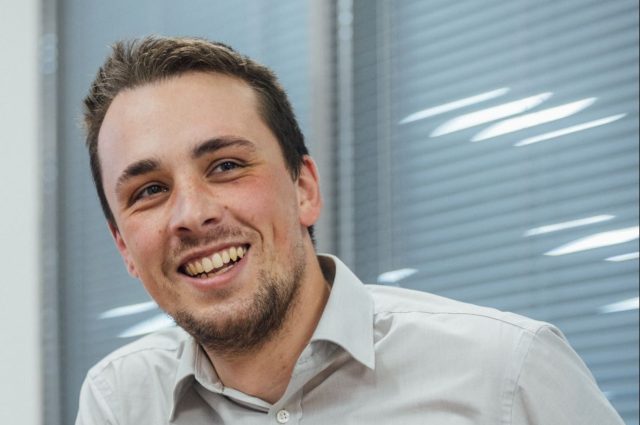 Corey Hogg
Michell Bearings
Colleague Stories
Corey joined Michell Bearings in 2016 as a Mechanical Engineering Apprentice and has recently won the 'Apprentice Endeavour Award' at the National Make UK Manufacturing Awards. He is now training to become a qualified Design Engineer.
During my apprenticeship I decided I would like to work towards qualifying as a Design Engineer. The team have been really supportive and provided me with training to complete my degree at Teesside University.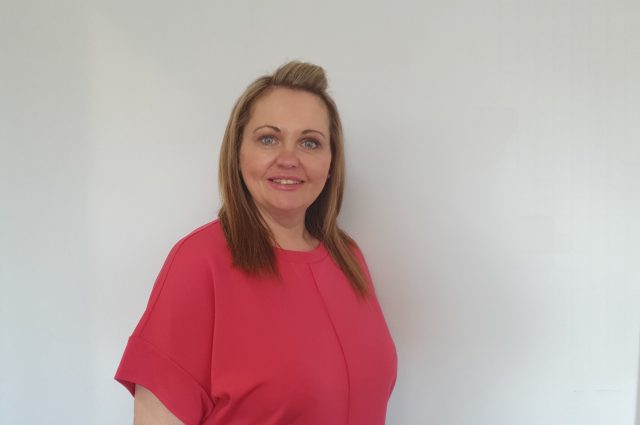 Karen Lyons
Stephenson Gobin
Colleague Stories
Karen Lyons, a Production Supervisor at Stephenson Gobin, makes it easy to see why those that she manages trust her and find her so easy to talk to.
Read the full story
I've worked hard to improve the shop floor culture, and I've tried to build a community. People want to come to work because they enjoy it and not because they have to.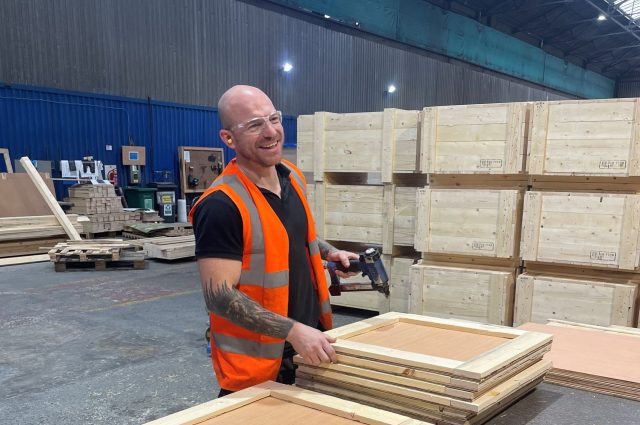 Ryan Latimer
Stadium Export Services
Colleague Stories
Ryan joined British Engines Group company, Stadium Export Services as an Operative in 2018 before being promoted to Customer Project Lead in 2020.
The people I work with are great and I like the variety of projects I get to work on. We've got a good group of people here and we're well taken care of as a team.