What we're about
Our values form the foundation of our business. They guide our behaviours, choices and actions when it comes to our colleagues, customers, the industry and wider community.
We pride ourselves on our ability to add value through engineering excellence, ensuring we always stay at least one step ahead of the game.
We constantly strive to identify and implement innovative ideas in the development of new products and services.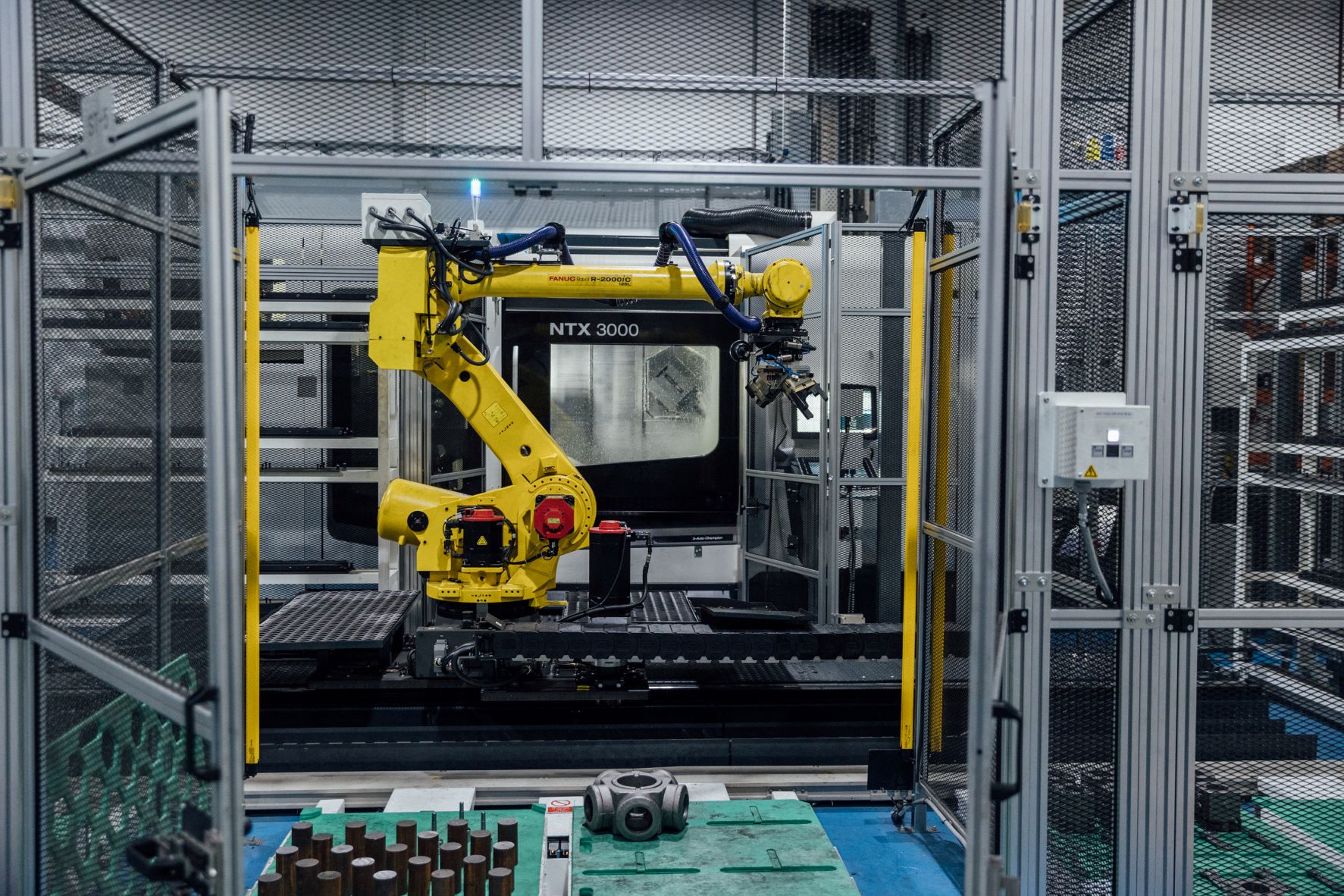 We are committed to providing a great workplace for our employees and building lasting relationships with our customers and suppliers.
We believe that our people are our most important asset. That's why we invest in their health, wellbeing, career development and training to ensure they have a rewarding career with us.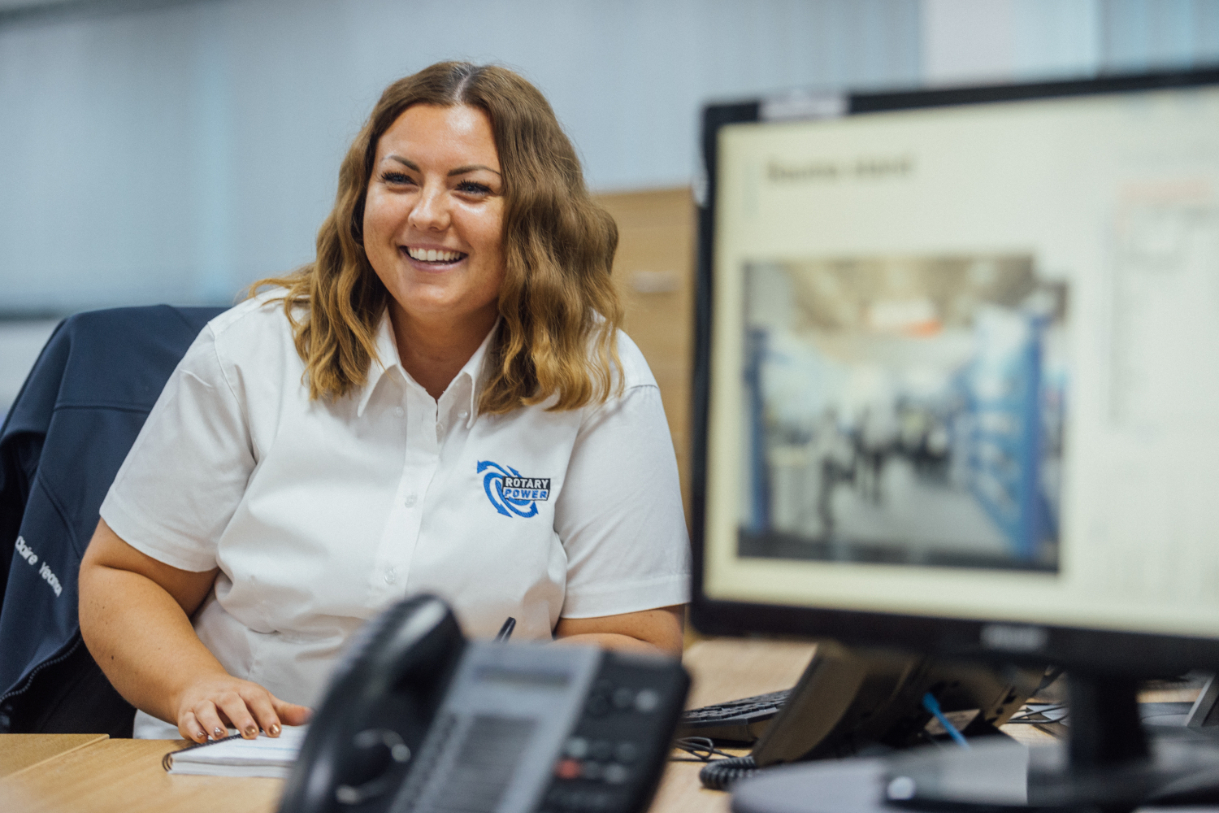 Our business is built on strong moral and ethical values. We conduct business honestly and transparently.
No matter the project, we make every decision with our values in mind. We always align our conduct with what we know is right.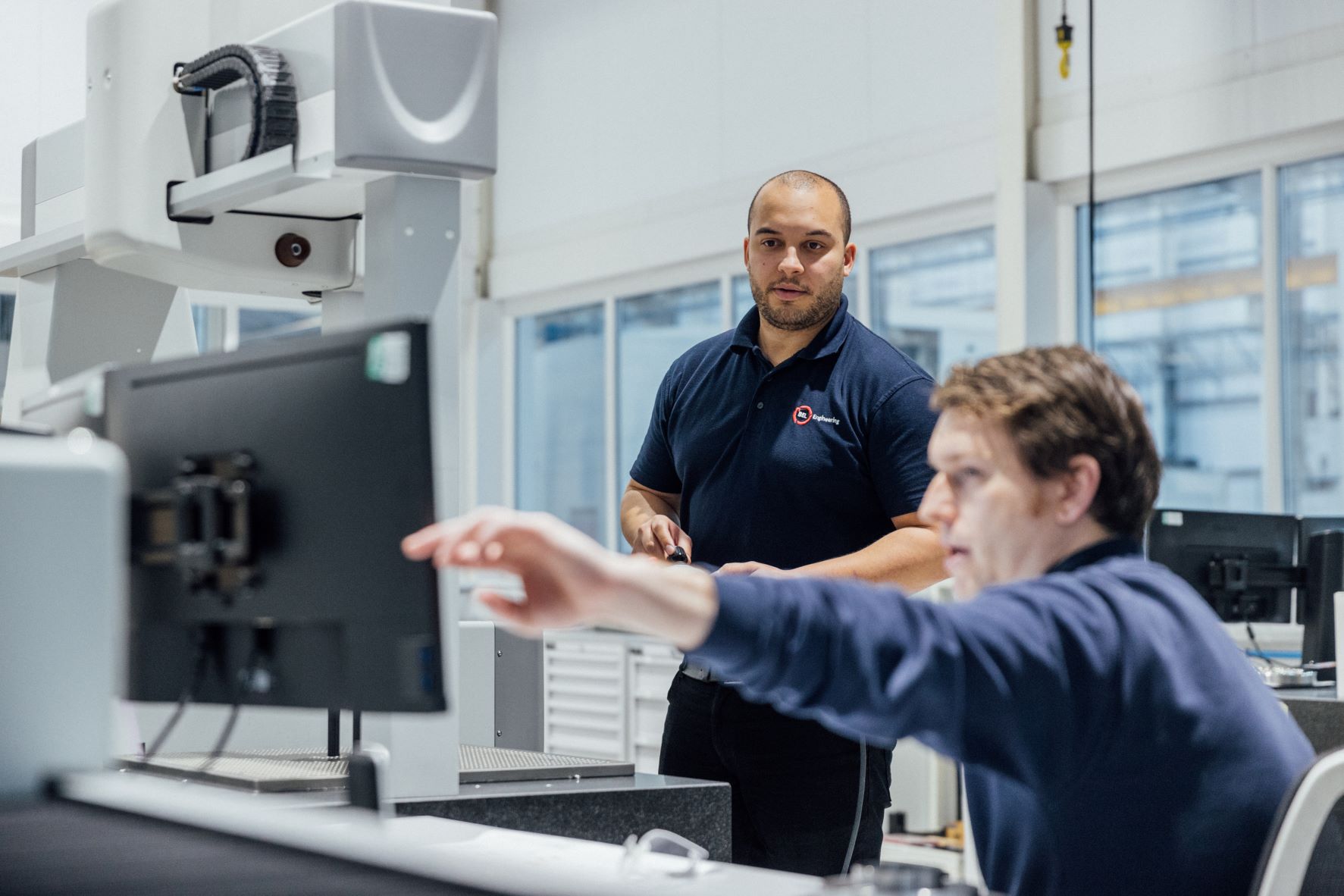 We have built a workplace with a trusting environment where people are empowered to make decisions.
We believe that trust builds a culture of honesty, safety, and mutual respect, encouraging collaboration, teamwork and confidence.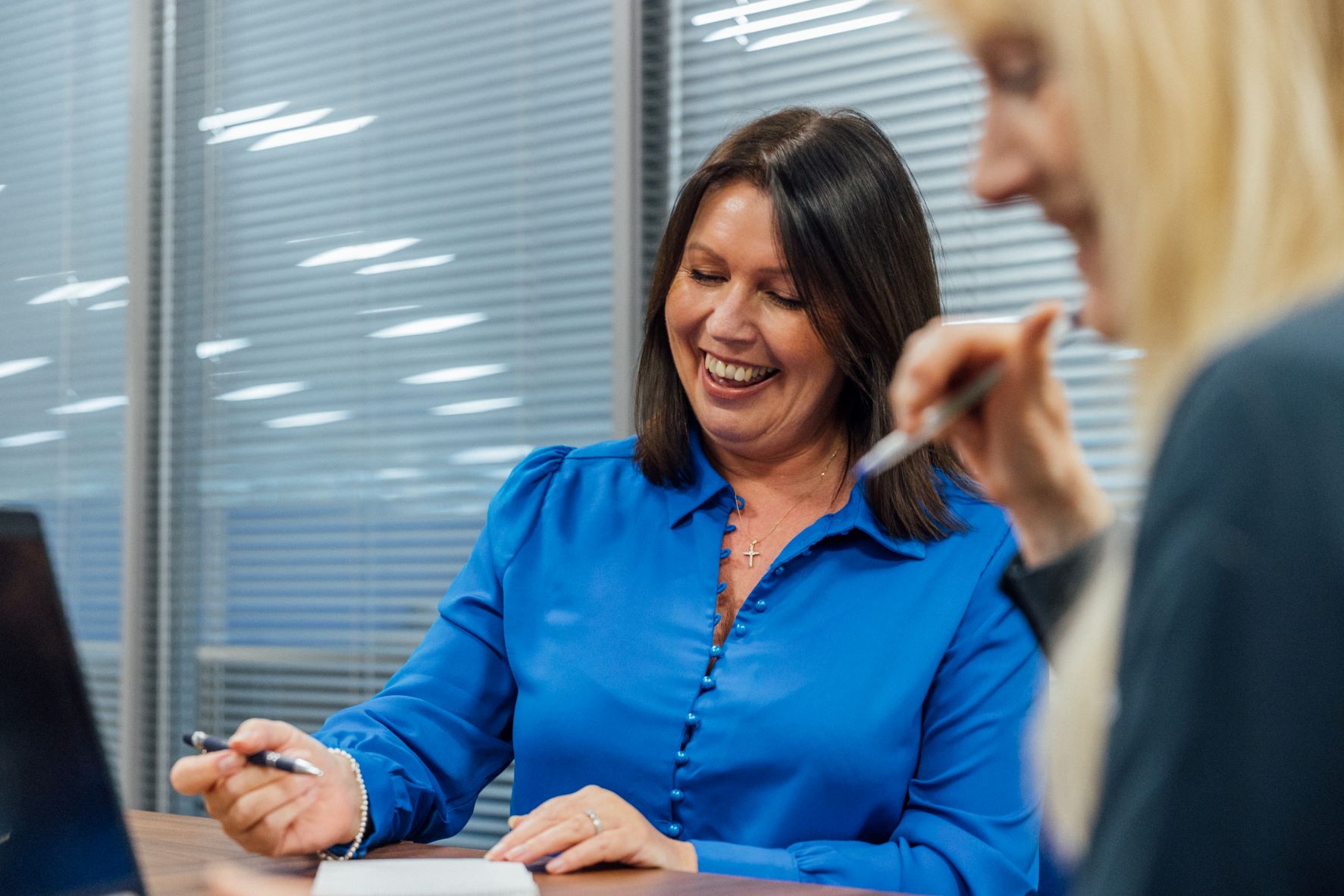 We are reliable and knowledgeable professionals with a 'can do' attitude.
We display our professionalism through our reliability, consistency and honesty, ensuring we deliver to the highest standards.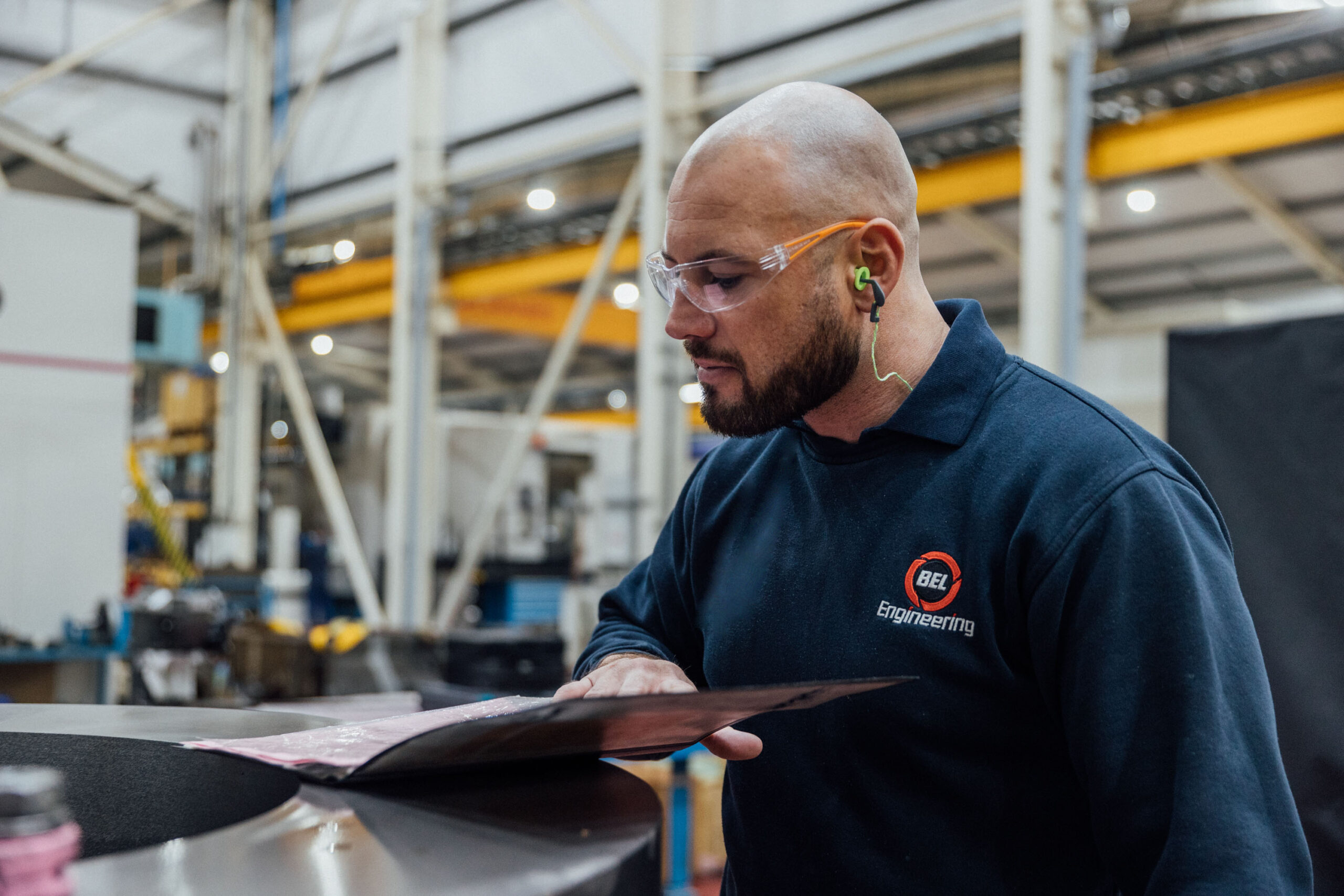 We manufacture high quality products which exceed our customers' expectations.
Safety is always the priority. We are committed to creating a safe working environment and a positive safety culture.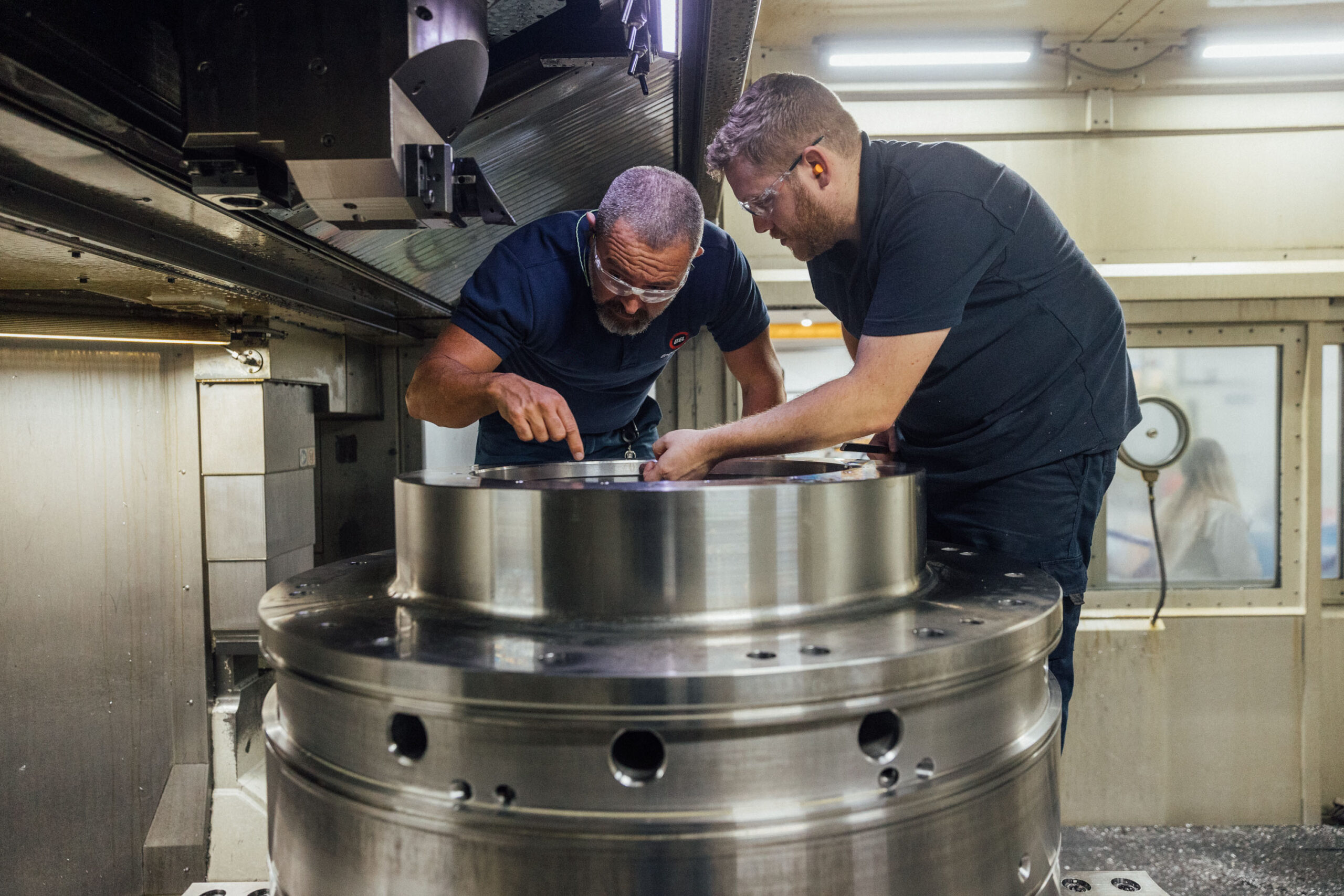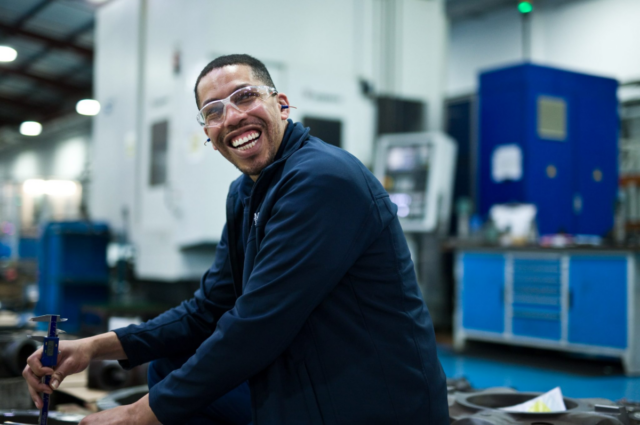 Simon Simpson
Rotary Power
Colleague Stories
Simon has worked at the British Engines Group for over 16 years. Originally from Slough, Simon moved to the North East in the early 2000s where he joined Rotary Power as a CNC Machinist.
Read the full story
I really enjoy the variety and the fact that there's always a new challenge. I also like seeing a tangible product at the end of the manufacturing process. It makes me feel a real sense of achievement!