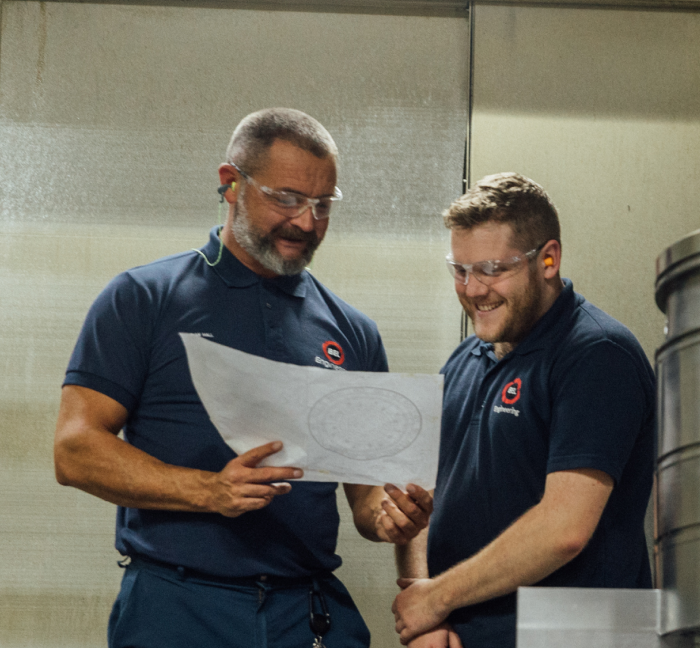 1922
The Beginning
Brothers, Charles and Harold Lamb set up the business with just £7,500, two men and three machine tools between them.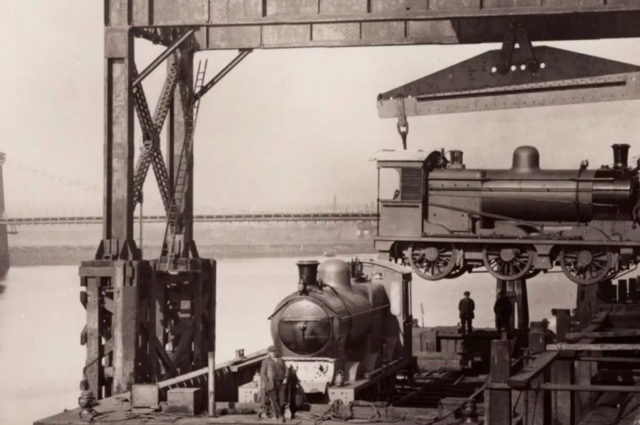 1929
Engine Repair and Subcontract Engineering
The company started in engine repair and subcontract engineering. Shortly after, a small foundry was set up producing components in non-ferros alloys for the growing machine shop.
1939
Marine Engineering
As well as car and truck engine repair and growing subcontract machine shops, British Engines progressively entered into the marine engineering industry in which engines from fishing vessels and fleet auxiliary boats were serviced, overhauled and reconditioned.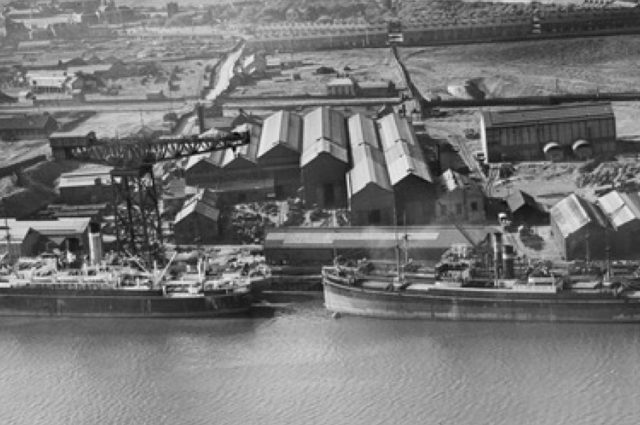 1952
The World's First Commercial Jet Airliner
Customers included DeHaviland, Rolls Royce and the Ministry of War (later Defence). Making parts for the first jet engine commercial airliner, the Comet.
1959
CMP Products
Cable terminating glands became part of the company's offering which developed into group company, CMP Products.
1959
Graham Lamb joins the Company
Harold's son, Graham, joined the company having served as an apprentice at Vickers Armstrong.
1960
BEL Valves and the oil boom
BEL Valves was set up to produce high pressure valves for the chemical industry. The company started to supply valves to the offshore industry in the 70s during the oil boom and explorations of the North Sea.
1964
A £300,000 Investment
The foundry moved into a building at Glasshouse Street near to the firm's beginnings, adding 60,000 square feet and providing room for a £300,000 investment.
1966
Engineering a Future
The British Engines Apprenticeship scheme was officially formed and we have since trained over 1,000 apprentices.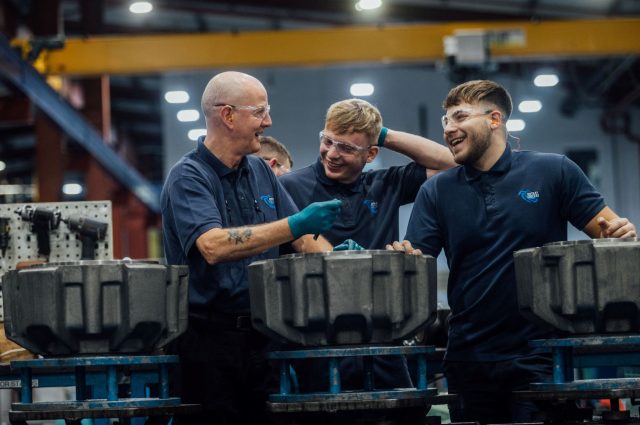 1968
Rotary Power
The company entered into the field of hydraulics with the development of an axial piston pump and a hydraulic motor, forming the company RHL which later became Rotary Power.
1999
Stadium Export Services
Stadium Export Services (then Packing Services) was founded in Gateshead providing export packaging, preservation and freight.
2000
Stephenson Gobin
Acquired Stephenson Gobin, based In Bishop Auckand, specialising in the manufacture of electromagnetic clutches and brakes for the motion control and fire industry.
2001
British Engines India
British Engines India was established to sub-contract manufacturing and engineering services to the group. Located in Bangalore, across 30,000 sq. ft., British Engines India operates a full CNC machining, assembly and test facility.
2015
Apprenticeship Scheme of the Year
British Engines was awarded Apprenticeship Scheme of the Year at the North East Business Awards.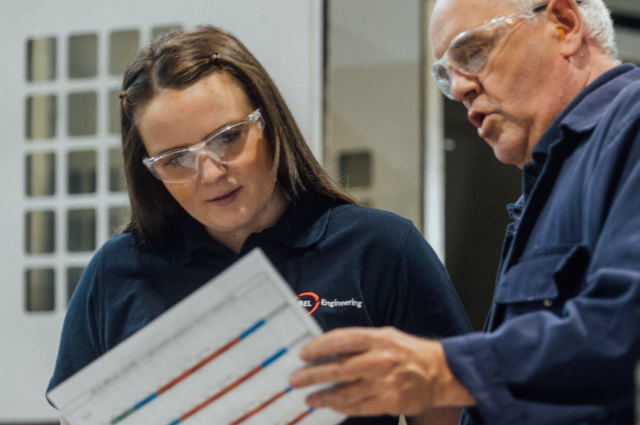 2015
Michell Bearings joins the Group
British Engines confirms the completion of the acquisition of the Michell Bearings business from Rolls-Royce. The acquisition included the UK and India facilities.
2016
A new site for BEL Engineering
BEL Engineering's new site was developed in a £12m investment.
2017
Tyne Pressure Testing
Tyne Pressure Testing was formed to provide hyperbaric pressure testing to a range of industries.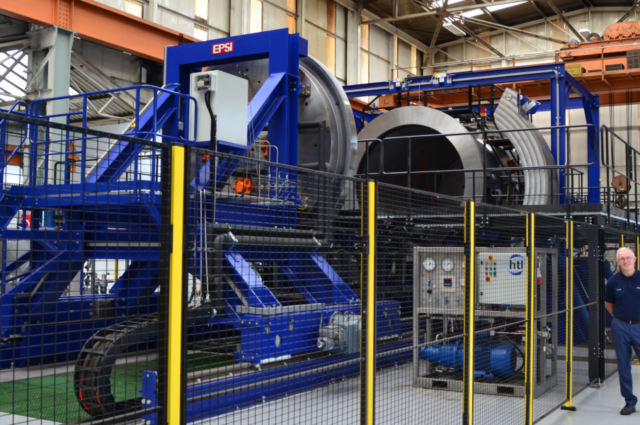 2018
CMP Expands
CMP expands its manufacturing facility with 'Unit 1', a 50,000 sq.ft. warehouse neighbouring CMP's existing Unit 3 site. Unit 1 is home to CMP's cleat manufacturing facility, alongside a state-of-the-art research & development centre.
2022
100 Years of British Engines
British Engines was founded in Newcastle upon Tyne in 1922 by the current Chairman's grandfather and great uncle and we are proud to say that the business still operates on one of the original sites.