Your future starts here
Engineer your future with a rewarding career at the British Engines Group.
Our people are our most valuable asset
As a British Engines Group employee, you'll have access to our range of benefits. Whether you're looking to upgrade your car or fancy buying extra holiday, we've got you!
View all benefits
Help@hand App
Holiday Buy & Sell
Car Scheme
Competitive Pay
Enhanced Pension
Training & Development
Giving back to our communities
We believe it's our responsibility to contribute to our communities by supporting local community groups, encouraging STEM education for young people and supporting future engineering talent.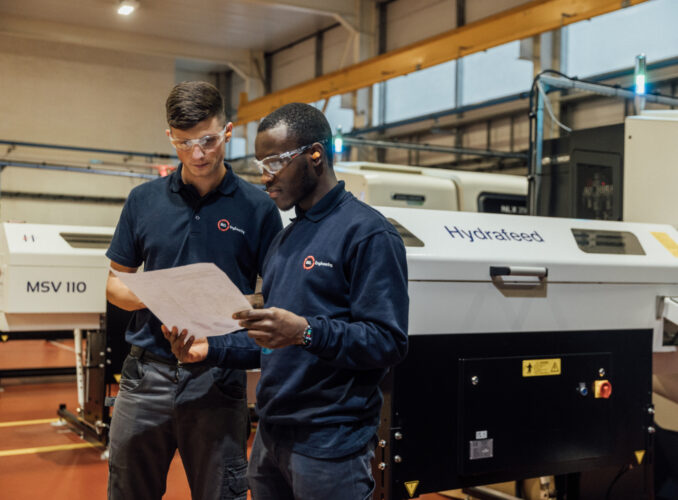 Equality, Diversity and Inclusion
We want our people to feel free to be themselves without fear of discrimination or prejudice. We are committed to providing a safe, inclusive and respectful working environment that recognises our people as individuals. We believe that building a diverse and inclusive workforce that celebrates our differences is key to solving the complex challenges facing our changing world.
BRITISH ENGINES ANNUAL AWARDS 2023
Celebrating Success
We love to recognise the achievements of our people. Taking place at the Crowne Plaza Hotel, our Annual Awards Night is a glittering evening where we come together to celebrate our people, highlight exceptional innovators, recognise outstanding apprentices and say a big thank you to our longest serving employees.
Find out more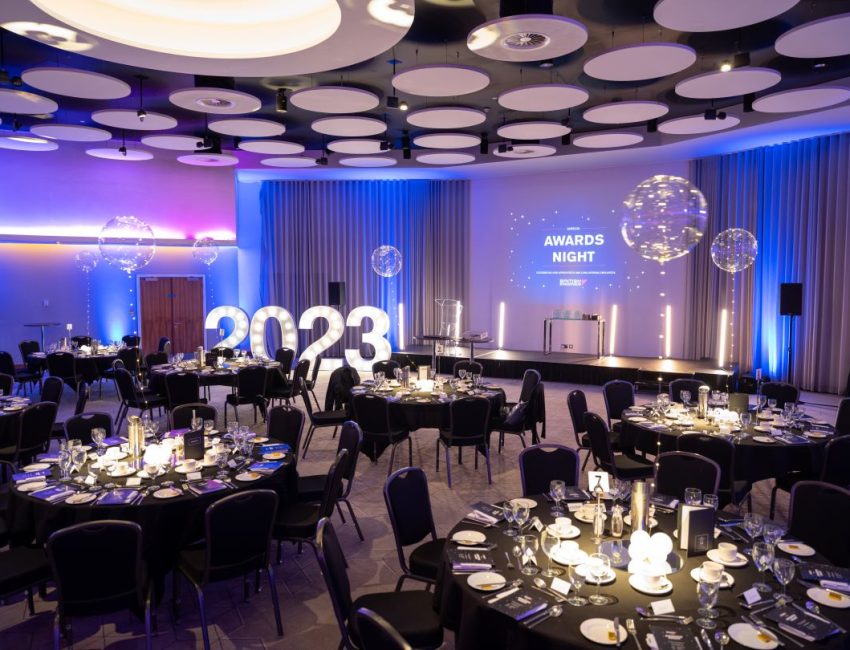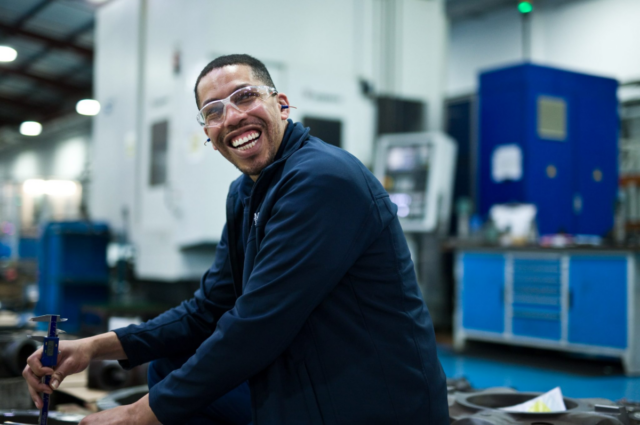 Simon Simpson
Rotary Power
Colleague Stories
Simon has worked at the British Engines Group for over 16 years. Originally from Slough, Simon moved to the North East in the early 2000s where he joined Rotary Power as a CNC Machinist.
Read the full story
I really enjoy the variety and the fact that there's always a new challenge. I also like seeing a tangible product at the end of the manufacturing process. It makes me feel a real sense of achievement!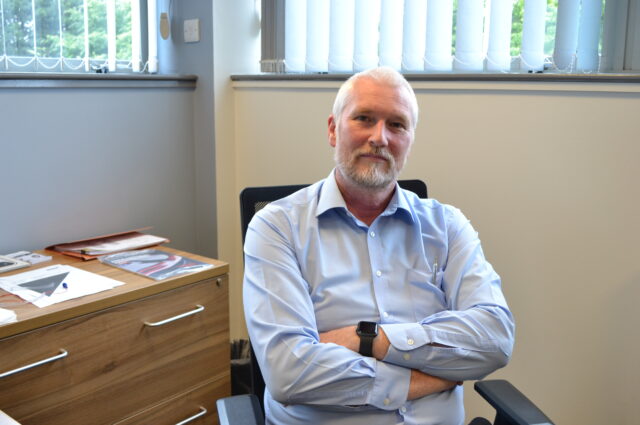 Steve Dixon
Michell Bearings
Colleague Stories
Steve started as an apprentice at Michell Bearings and went on to hold various roles in design, research and development, as well as studying for a first class honours degree and an MBA.
There is no substitute for physically handling the tools and materials to accelerate your understanding. The skills you learn during an apprenticeship last a lifetime and transfer from the workplace into hobbies and everyday projects. I firmly believe that the combination of education and practical experience gives you a head start against your competition!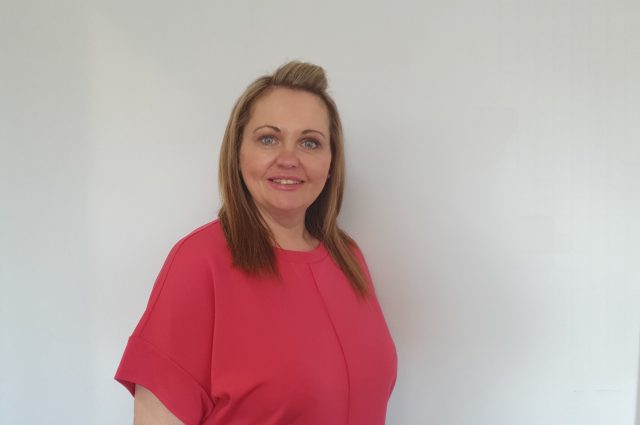 Karen Lyons
Stephenson Gobin
Colleague Stories
Karen Lyons, a Production Supervisor at Stephenson Gobin, makes it easy to see why those that she manages trust her and find her so easy to talk to.
Read the full story
I've worked hard to improve the shop floor culture, and I've tried to build a community. People want to come to work because they enjoy it and not because they have to.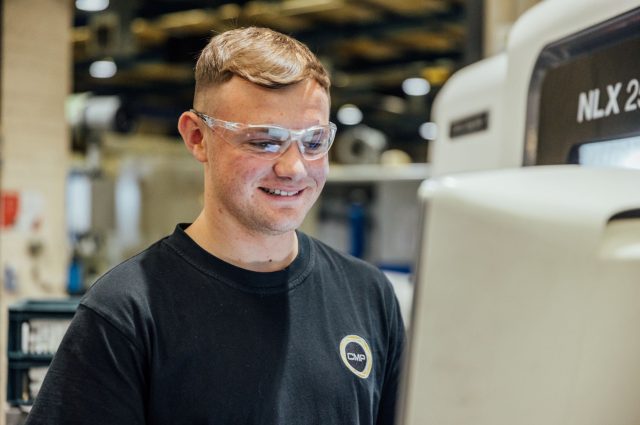 Nicholas Scorer
CMP Products
Colleague Stories
Nicholas Scorer, a Mechanical Engineering Apprentice at British Engines Group company, CMP Products, was awarded TDR Training's Apprentice of the Year Award in 2022.
Read the full story
My favourite thing about working at CMP is being able to just crack on with my job knowing that, whenever I am unsure about something, there is always someone there to give me advice.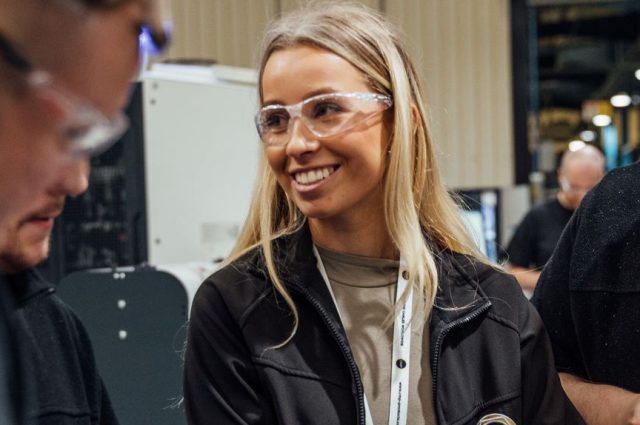 Mia Nichol
BEL Engineering
Colleague Stories
From a Business Apprentice at BEL Engineering to Marketing Assistant at CMP, Mia tell us about her time so far with the British Engines Group.
Read the full story
Being able to work closely with the CEO and other colleagues who have influential roles within the business gives me a level of experience that I would have never obtained from college. I feel as though I am seen as an equal and not just given the easy jobs because I'm an apprentice.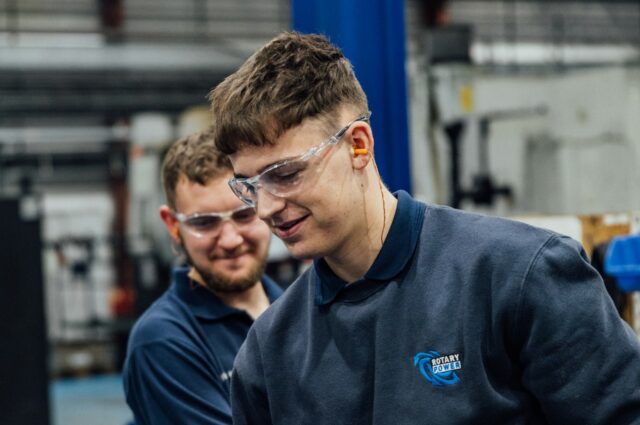 Sam Barton
Rotary Power
Colleague Stories
Sam began his maintenance apprenticeship at BEL Valves in 2019 before moving to Rotary Power in 2020. He is currently in his final year working towards an HNC in Electrical and Electronic Engineering.
As an apprentice, you'll get to learn on the job while meeting lots of new people. You'll get to hear different points of view as well which helps you to develop as a person. I'm really glad I chose an apprenticeship because it's taught me how to be accountable and responsible both at work and in my personal life.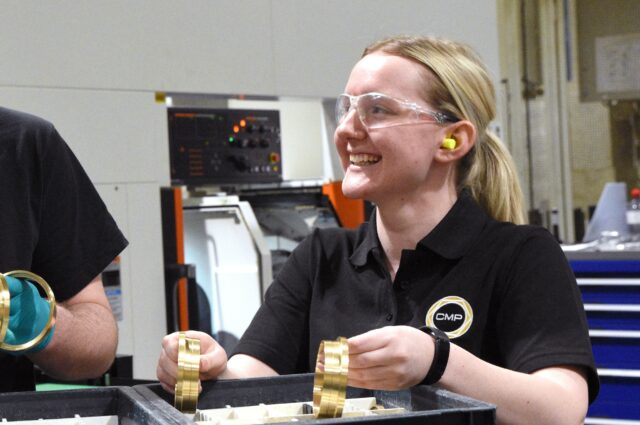 Olivia Knox
CMP Products
Colleague Stories
Olivia was studying a degree in Maths when she realised she wanted to learn in a more hands-on way. She began her manufacturing apprenticeship at CMP in 2021.
I originally chose to do a degree in Maths because I wanted to get into engineering. However, I didn't really enjoy it because it wasn't hands-on, so I dropped out. After doing a bit of research, I decided to apply for a job at British Engines. The highlight so far have been the transition from college to a working environment and the amazing support I have received!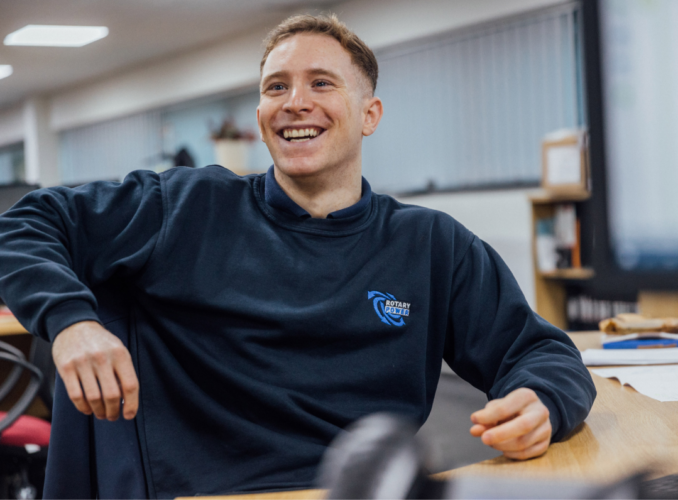 Looking for work experience?
Send us your details and we will be in touch
"*" indicates required fields