Giving back is at the heart of the British Engines Community Fund, established to provide funding to North East based charities and community groups in need of support to continue their good work.
Each year, our employees have the chance to nominate causes that are close to their hearts, ensuring that we support initiatives that truly matter to us. In the past year alone, the British Engines Group has donated over £11,000 through the Community Fund, benefiting a total of 19 groups across the North East.
Join us as we highlight just a selection of the local causes nominated by our employees:
Queen Elizabeth High School Rowing Club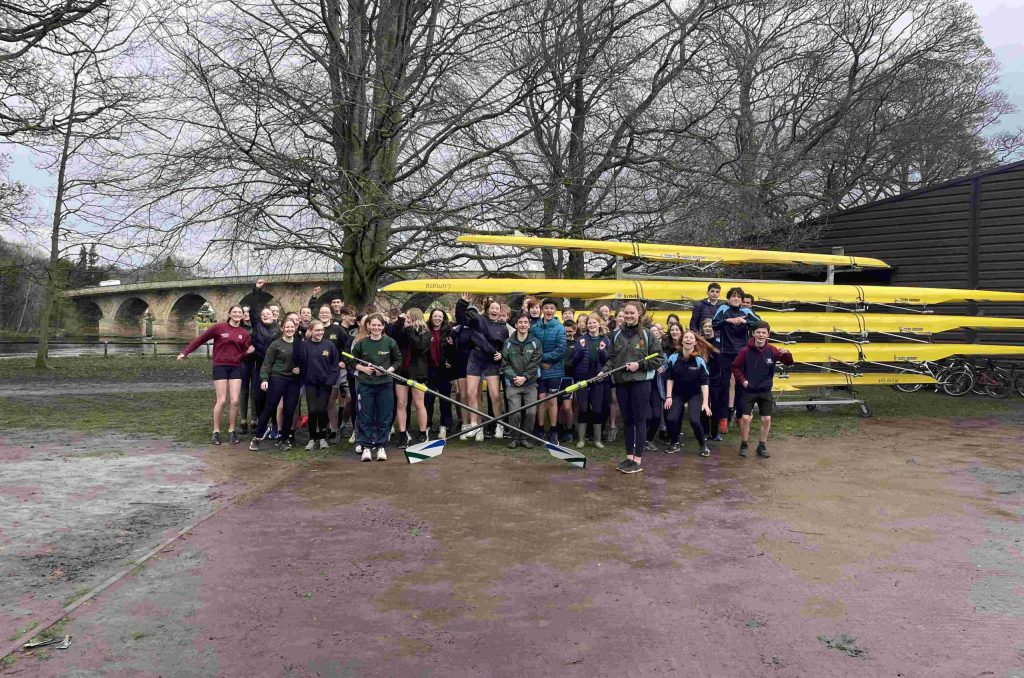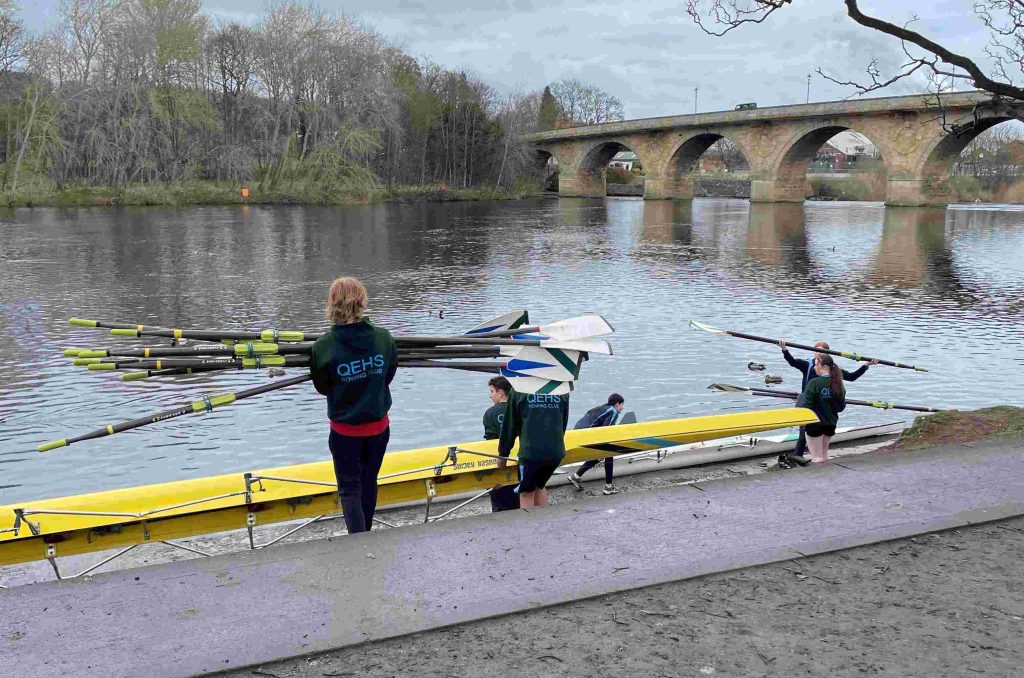 Emma Tilbury, a Production Planner at group company CMP Products, nominated the rowing club at Queen Elizabeth High School where she works as a parent volunteer. The club received £500 which was used to purchase a set of oars for younger members.
To date, the club has produced more than 13 International athletes, including Matthew Wells who won bronze at the Beijing Olympics in 2008!
1313 Whickham Squadron RAF Air Cadets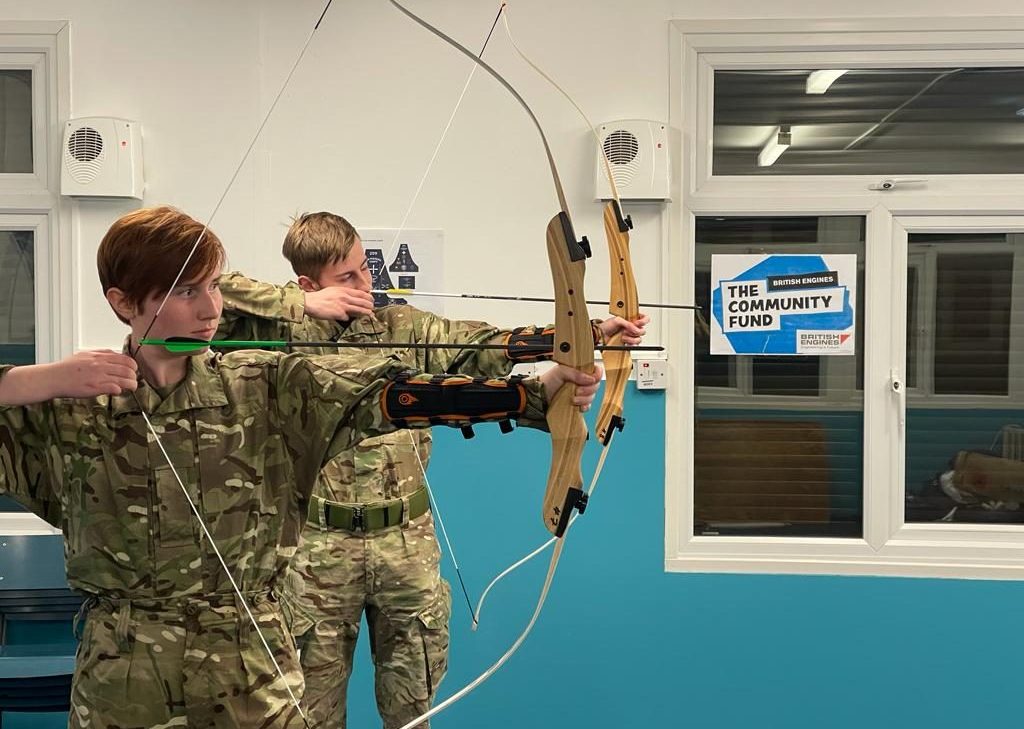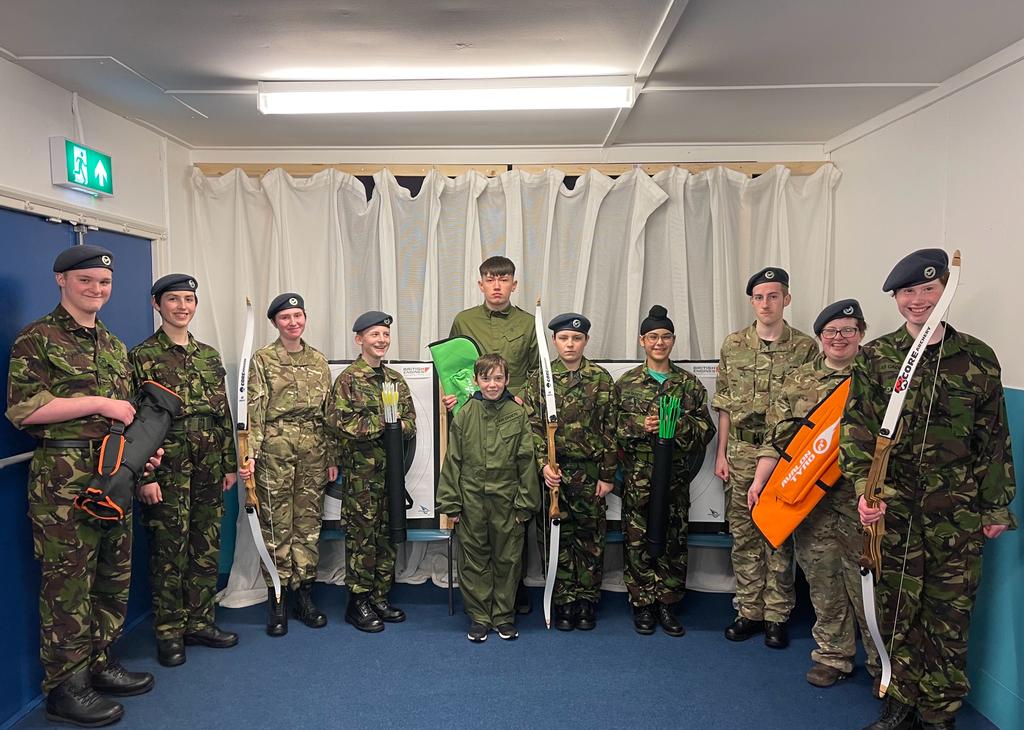 David Treleaven, a Machining Centre Operative at BEL Engineering, nominated 1313 Whickham Squadron RAF Air Cadets, where he volunteers as a Civilian Instructor and Duke of Edinburgh's Award Training Officer, to receive £537 to purchase archery equipment.
Leanne Breckons, Civilian Committee Chairperson at the Squadron said: "We are most grateful for your support. The equipment will enable our archery instructors to continue to deliver this activity as part of the air cadet experience."
Whickham Fellside Youth Football Club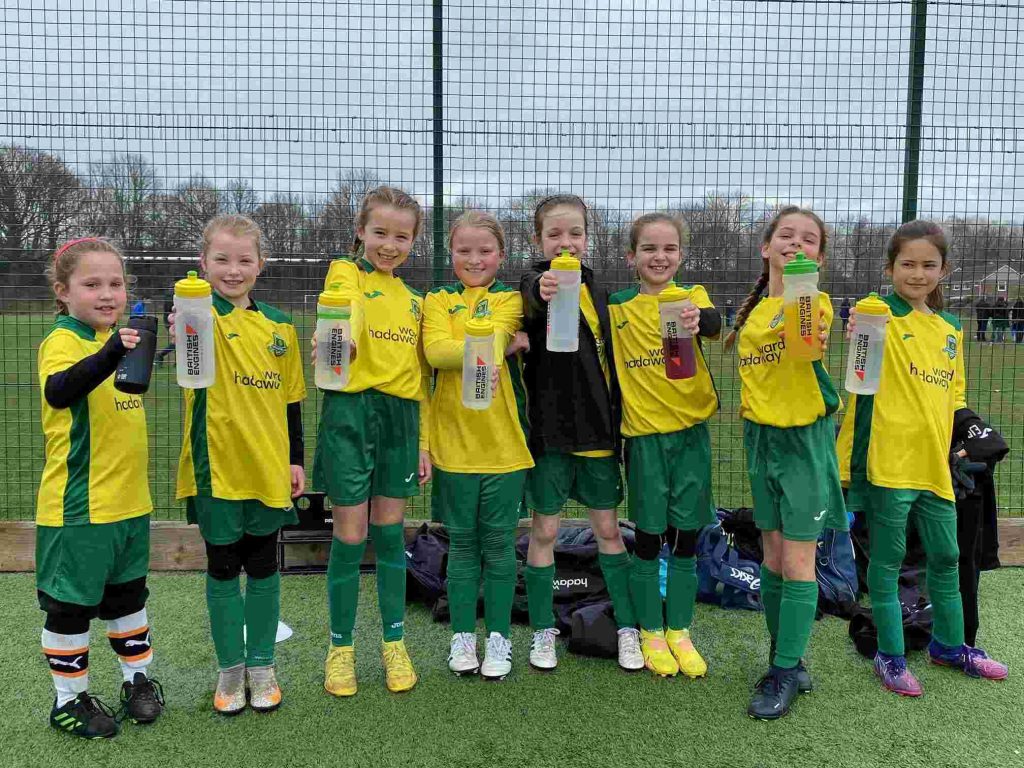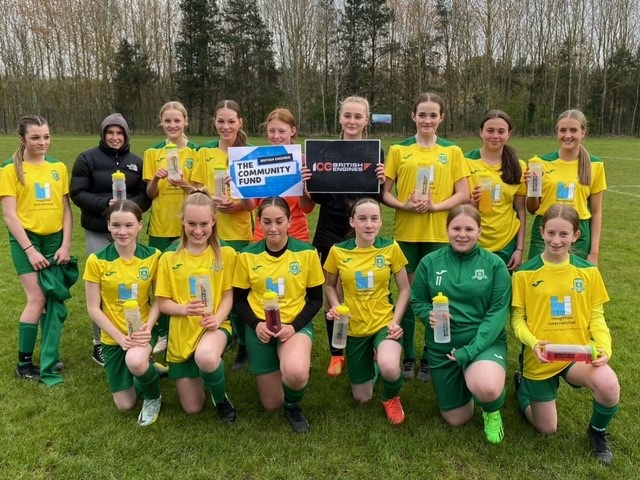 Michael, who is Assistant Manager at the club, said: "The bottles are just brilliant, the girls absolutely love them and use them for every football training session and match. The girls and their coaches sincerely thank British Engines for the donation!"
Cramlington United Football Club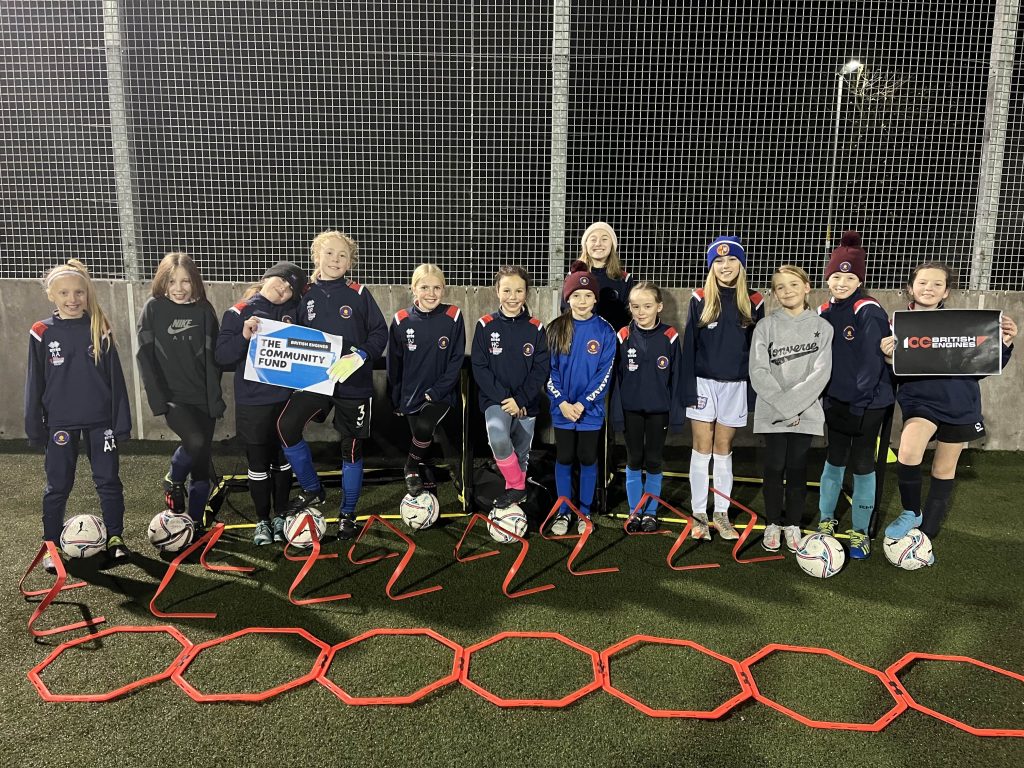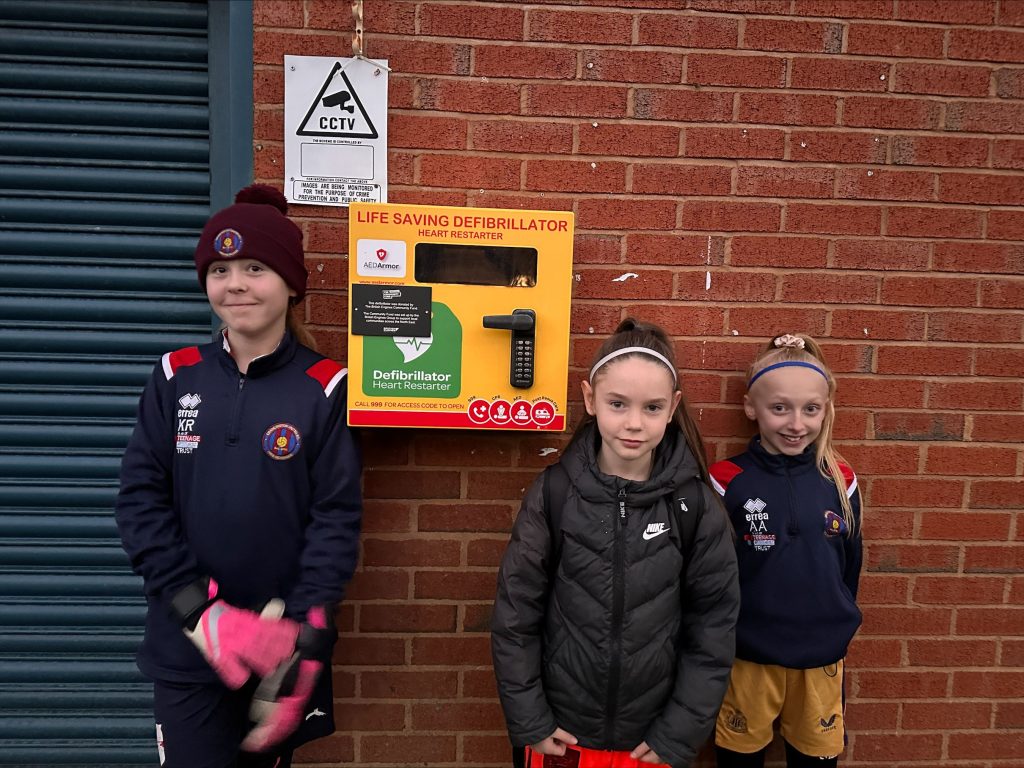 Cramlington United FC was nominated by Steven Armstrong, a Welder, and John Mair, a Packing Coordinator, who both work at group company, CMP Products. The club received £450 to purchase training equipment for the U11 girls' team, including Bazooka goals, training balls, slalom poles and training hurdles.
As part of an ongoing project to help save the lives of local people, the club has been installing defibrillators in public spaces around Cramlington. To support the project, the British Engines Community Fund donated an additional £1,300, allowing another defibrillator to be installed at the club's grounds. So far, four defibrillators have been installed in the local area.
Steven, who coaches the U11 girls' team, said: "I can't thank you enough, it's a fantastic thing you have done by donating the defibrillator. The U11 Jaguars are also buzzing with the new equipment and are fully utilising it on the road to hopefully becoming future England Lionesses!"
Thank you to all our employees who nominated a cause in 2022, we're delighted to have supported so many amazing community projects across the North East.