Our people are our most valuable asset
That's why we offer a flexible and competitive benefits package designed to support your health and wellbeing, protect against the unexpected and help you to invest in your future.
Access a range of free, confidential wellbeing services for you and your family through our WeCare app:
24/7 GP appointments
Second medical opinion
Support to quit smoking
Counselling sessions
Stress reduction
Fitness programmes
Weight loss and diet support
Financial advice
Legal guidance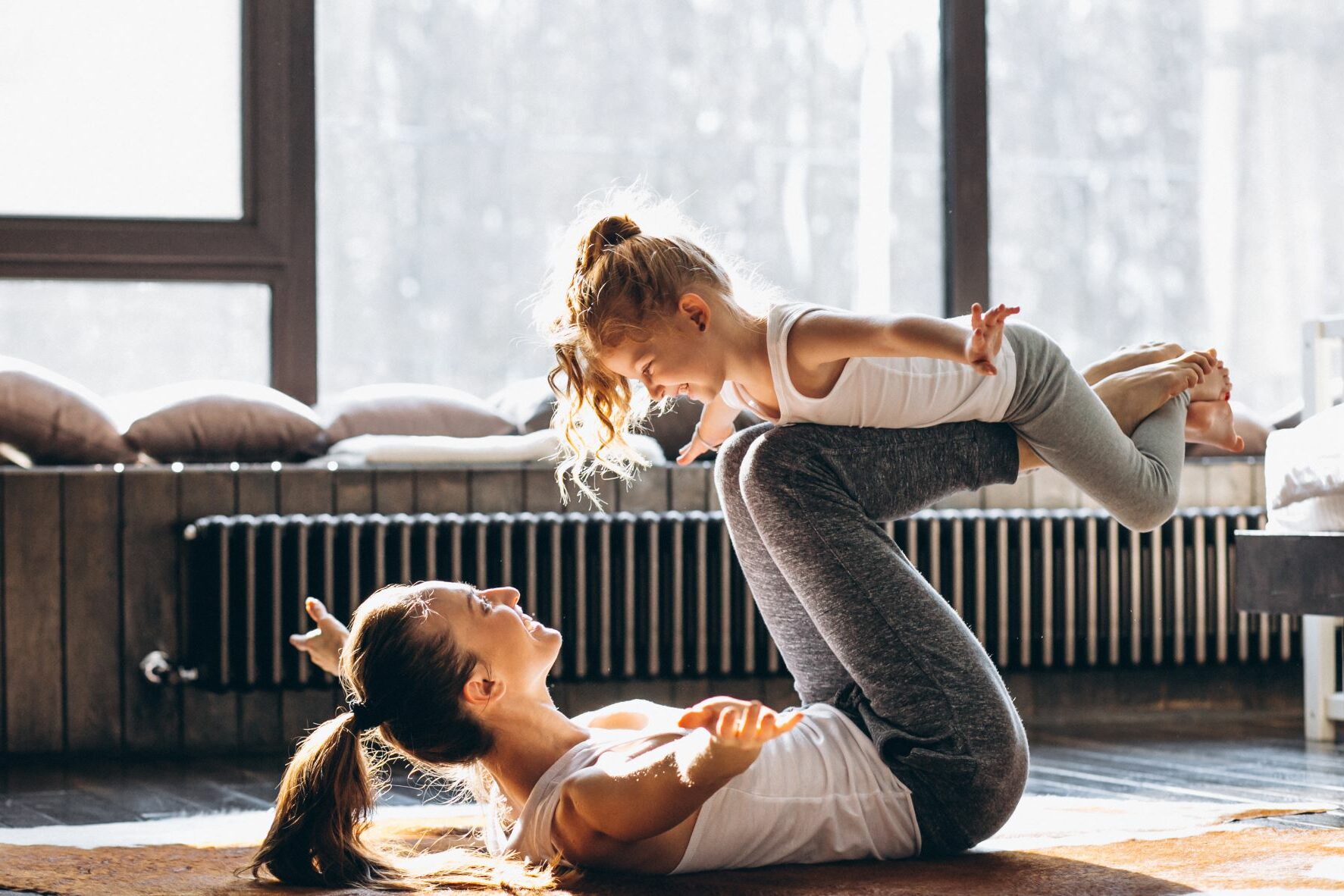 Looking to get fit on your commute while reducing your impact on the environment?
Get your hands on a brand new bike at a discount, while spreading the cost over 12 months.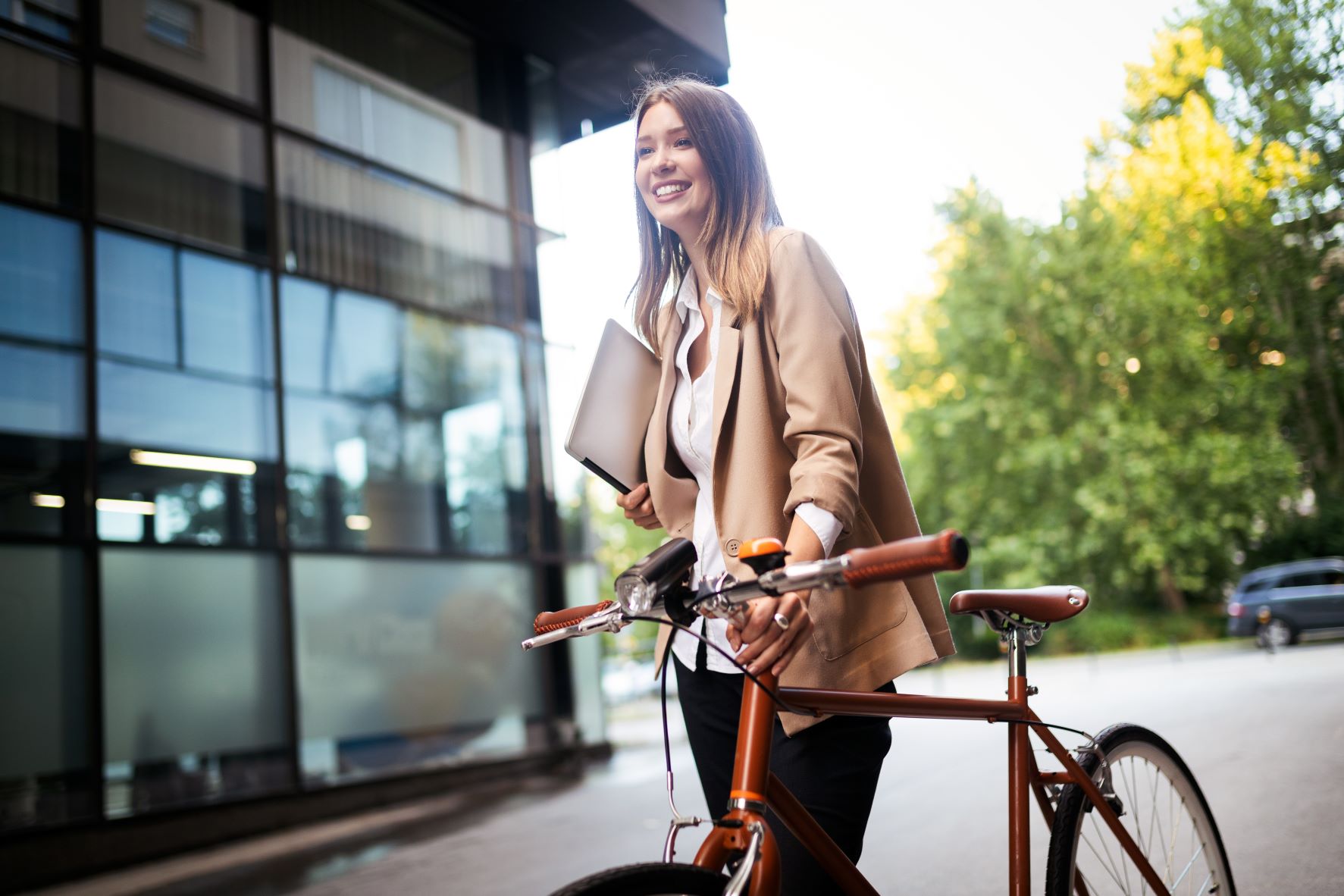 Plan for the future with our enhanced pension scheme, provided by Scottish Widows, where we will match your contributions up to 5.5%.
Our life assurance policy gives you and your loved ones peace of mind for the future, knowing we will provide them with a lump sum amount if the worst happens.
Fancy a brand new electric or hybrid car with zero deposit?
In partnership with Tusker, you can sacrifice a portion of your gross salary in return for a new car. You'll also benefit from free vehicle maintenance, including servicing, MOT and replacement tyres, free motor insurance, road tax, breakdown cover and help to install an electric charging point at your home.
The availability of the scheme is based upon the terms and conditions of your employment.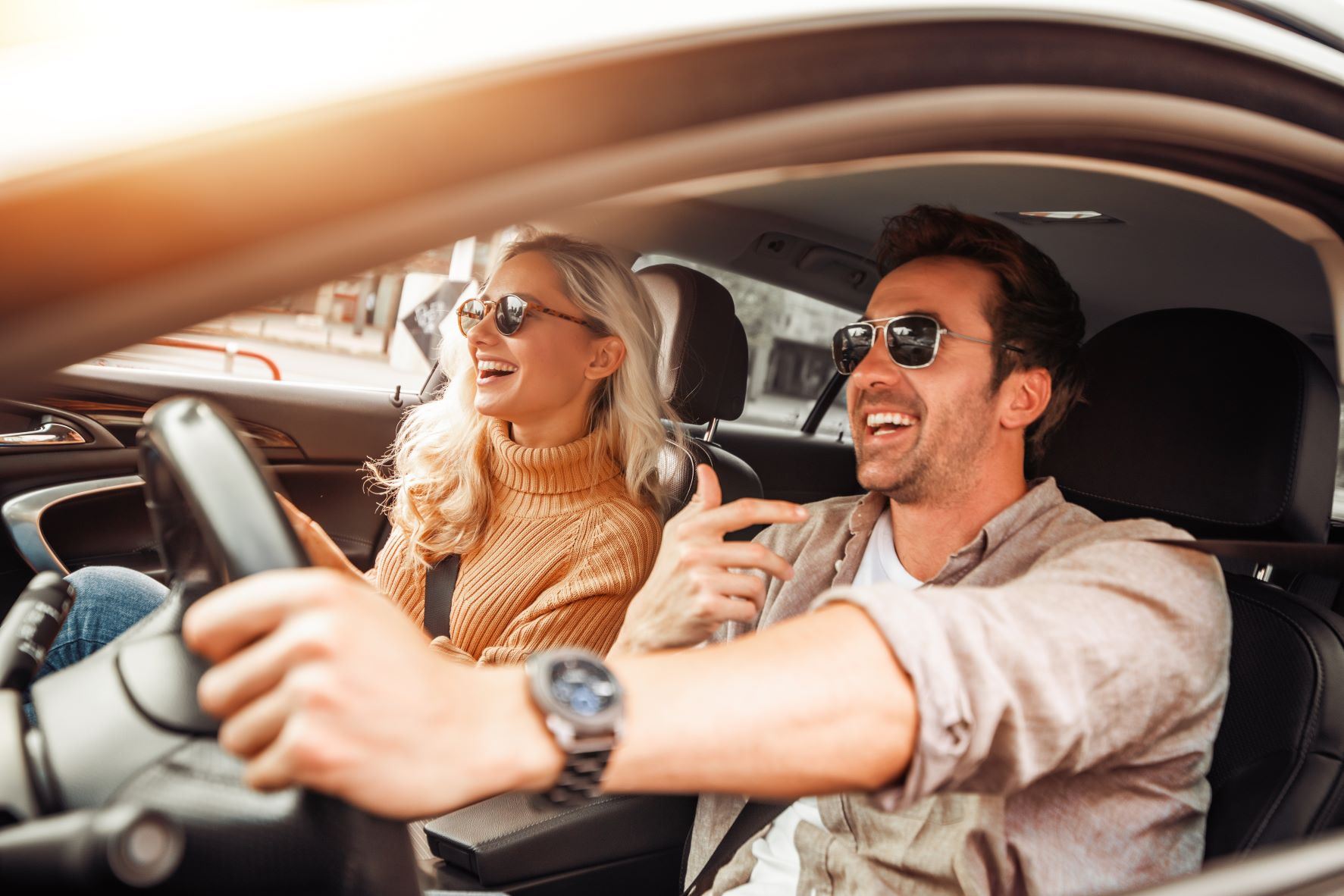 Sometimes you need to take a well-earned break. Our holiday buy and sell scheme gives you the flexibility to buy or sell up to three days holiday each year.
Depending on your shift pattern, you'll get a holiday allowance of up to 33 days (including bank holidays).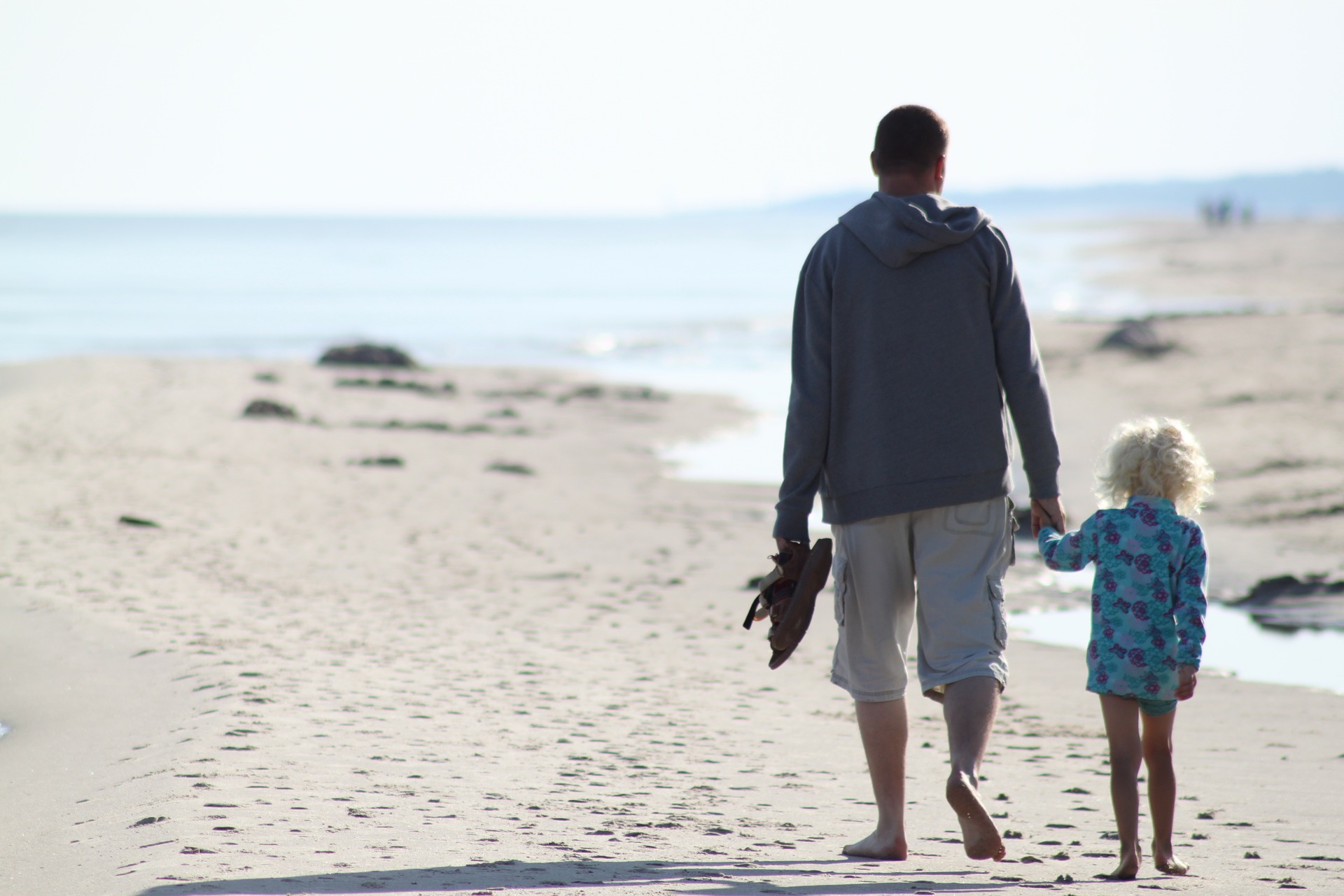 We are committed to offering competitive salaries, ensuring they are regularly reviewed against sector specific benchmarks.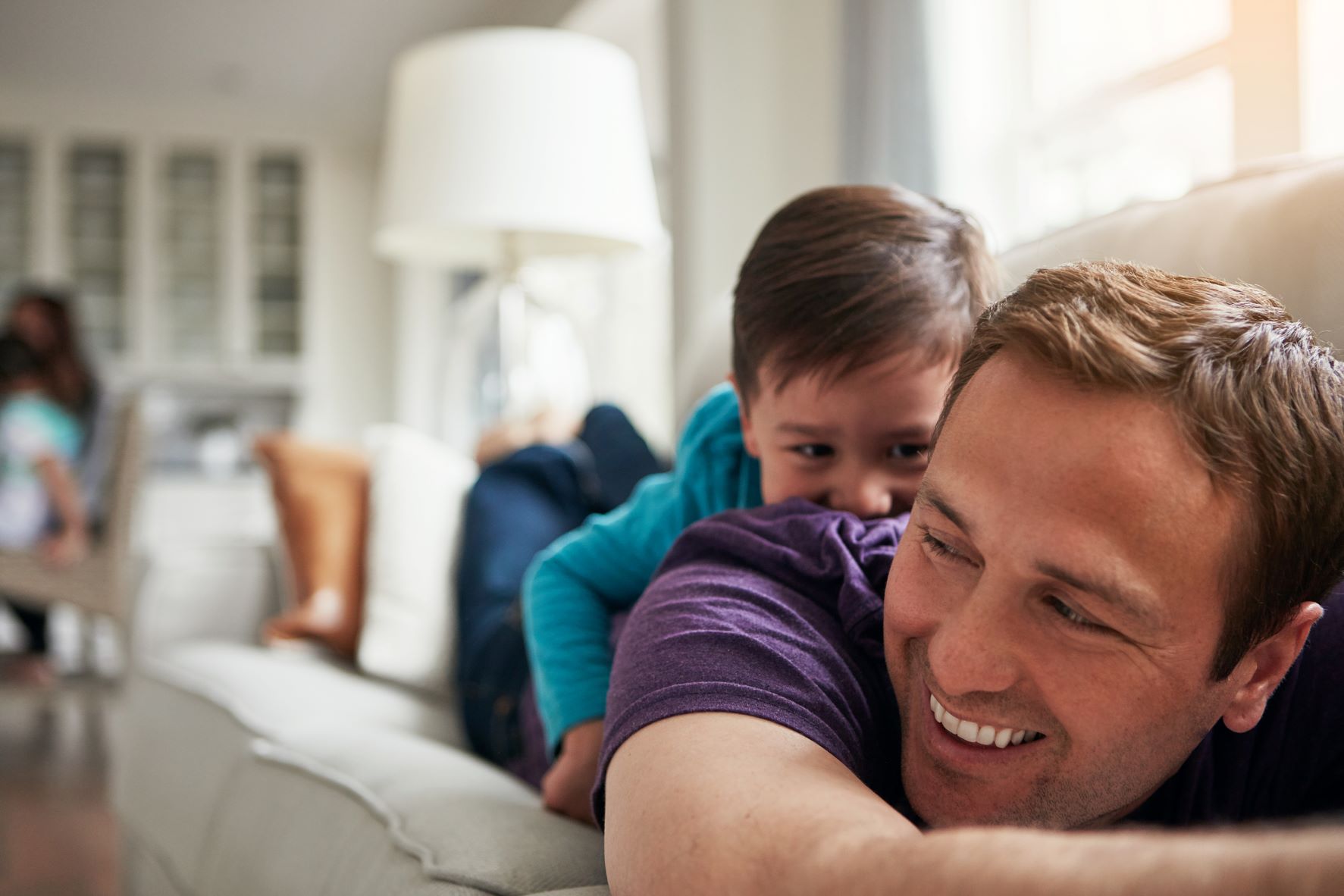 All of our sites have free on-site parking, bike storage and canteen facilities.
You'll also have access to our Occupational Health Services, and depending on your role, we'll provide work wear and a secure locker.