As part of our award-winning apprenticeship programme, British Engines apprentices took part in an exciting outdoor activity week in the Lake District.
Each year, a group of apprentices are given the opportunity to travel to Ambleside in Cumbria, to take part in a team-building and personal development outward bound week at the Brathay Trust.
The activity week is an integral part of the Apprenticeship+ scheme where apprentices participate in a wide range of fun and challenging outdoor activities such as ghyll scrambling, high ropes, canoeing, hiking and orienteering. These team based activities are designed to help the apprentices build confidence and resilience, whilst teaching them vital skills in teamwork, communication and leadership.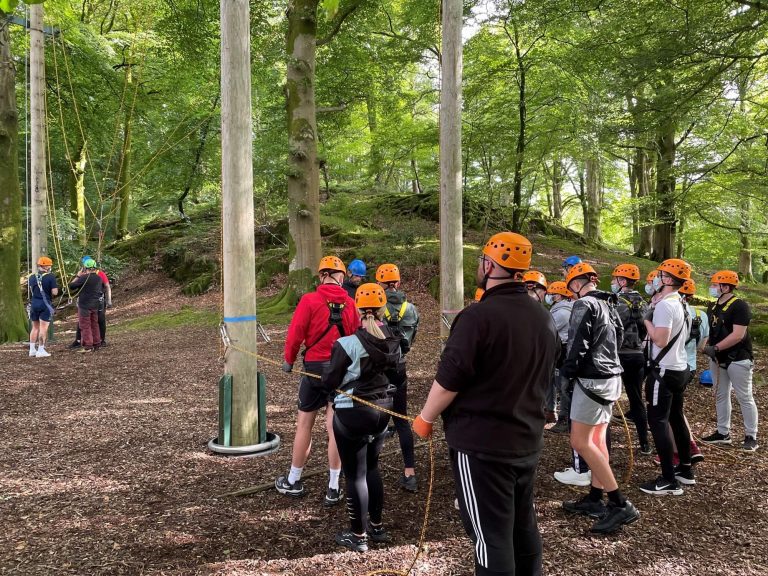 The trip provides an opportunity for the apprentices to learn how team relationships are built as they take on new experiences together, creating a strong network of colleagues that can support each other through the final years of their apprenticeships and beyond.
Annabel Dalby, an engineering apprentice at BEL Valves, said: "For me it was an amazing experience, I was able to push myself out of my comfort zone and experience things I wouldn't normally have the chance to do. I enjoyed my time building a closer working relationship with other colleagues and constructing skills to help me within the workplace."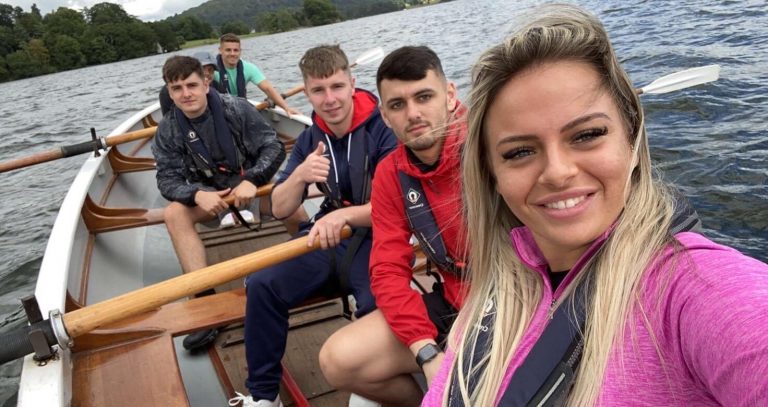 The experiences gained and skills learnt provide an opportunity for the apprentices to better understand the culture and values that form the foundations of the British Engines Group. Learning to trust both themselves and others teaches our apprentices the value of working as part of a team and empowers them in their own decision making abilities.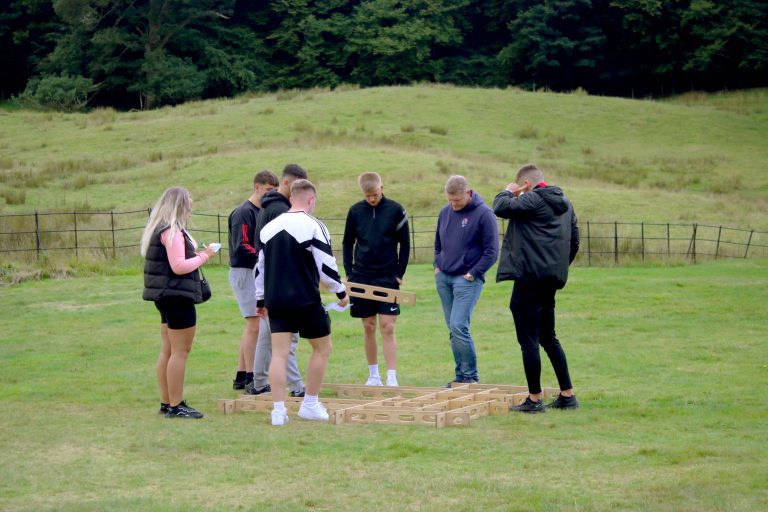 Callum Larmouth, an engineering apprentice at BEL Engineering, said: "Throughout my time at Brathay, I found myself learning new skills that I can apply to my work at BEL Engineering. Being a team leader pushed me outside of my comfort zone and helped me to gain confidence when speaking to groups.
"I found that being a team leader isn't about giving commands, it's about listening to the opinions of others and understanding their strengths and weaknesses so we can best succeed at the task in hand, all whilst keeping morale high!  All in all, Brathay was a great week where I got to experience lots of fun activities with my colleagues."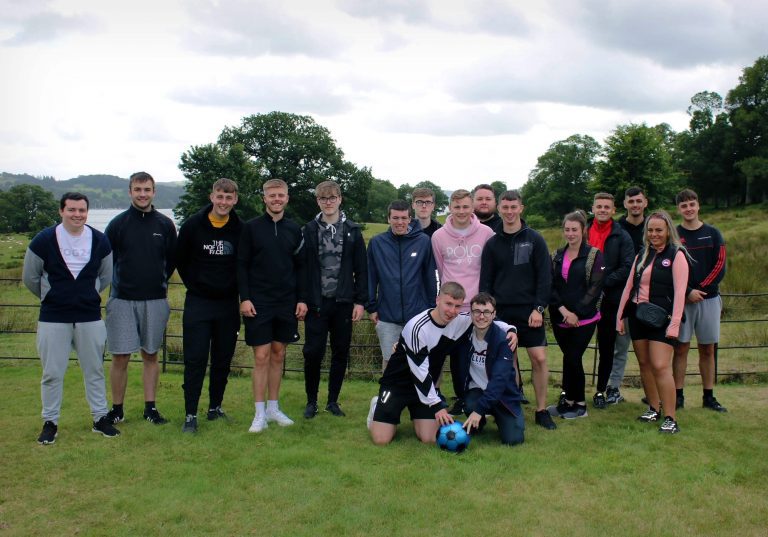 Ian McGeorge, Manufacturing Manager at Rotary Power started his apprenticeship with the British Engines Group in 1997. Now a mentor to apprentices himself, he has witnessed the benefits of the Brathay trip first hand: "I've seen students go to Brathay and come back transformed in to more confident individuals. It allows our apprentices to develop their leadership and decision making skills. It's a fantastic learning experience and a really valuable part of our in-house Apprenticeship+ scheme!"
Find out more about the British Engines award-winning Apprenticeship+ programme and the opportunities it could open up for you.