Black History Month is a time to celebrate the contributions of black individuals in various fields. This year, we're putting the spotlight on the incredible impact black engineers have had on our industry.
To mark the occasion, we've shared book and documentary recommendations about the achievements of black engineers with our employees across the British Engines Group.
Take a look at our suggestions for children, teens and adults!
Children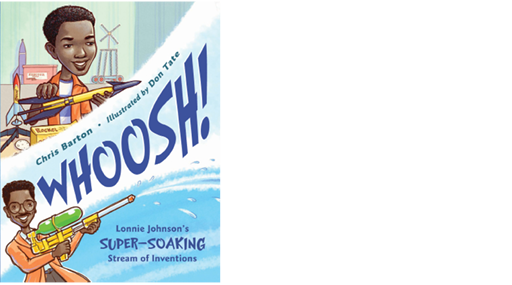 Whoosh! Lonnie Johnson's Super-Soaking Stream of Inventions by Chris Barton
This illustrated children's book tells the inspiring story of Lonnie Johnson, the inventor of the Super Soaker water gun. It highlights his early curiosity, the challenges he faced and his eventual success as a mechanical engineer and inventor.
Image credit: Amazon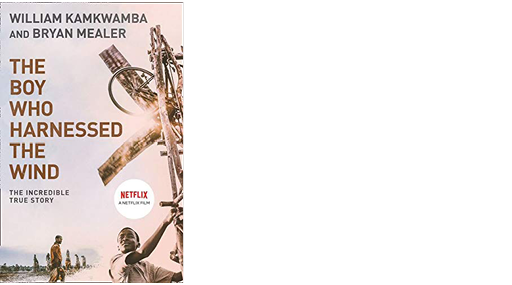 The Boy Who Harnessed the Wind (Documentary)
This inspiring documentary tells the story of William Kamkwamba, a young inventor from Malawi who, with limited resources, built a wind turbine to provide electricity for his village.
Image credit: Amazon
Teens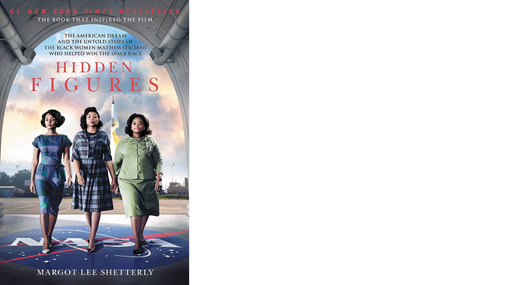 Hidden Figures by Margot Lee Shetterly
While not exclusively about mechanical engineers, this book tells the incredible true story of African-American mathematicians, Katherine Goble Johnson, Dorothy Vaughan and Mary Jackson who worked at NASA making essential contributions to space exploration.
Image credit: Amazon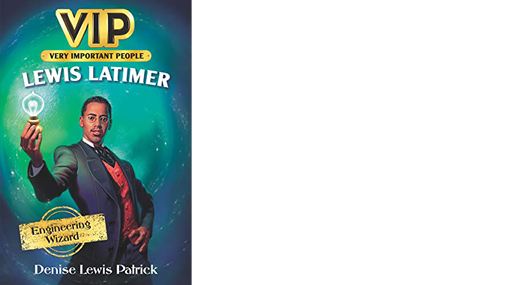 Lewis Latimer: Engineering Wizard by Denise Lewis Patrick
This book celebrates the life and contributions of Lewis Latimer, a trailblazing engineer who played a vital role in the development of the light bulb. This biography unveils the remarkable journey of a brilliant mind whose work continues to shape modern technology.
Image credit: Amazon
Adults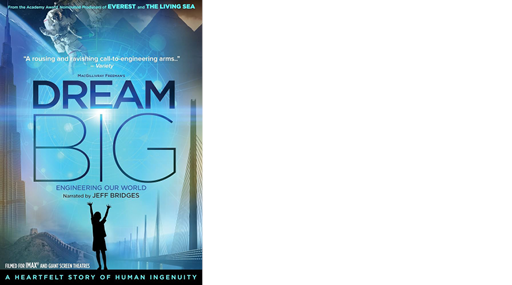 Dream Big: Engineering Our World (Documentary)
This insightful documentary explores the marvels of engineering across the globe. While it doesn't focus exclusively on black engineers, it showcases the diverse and dynamic world of engineering, making it relevant to everyone interested in the field.
Image credit: Imdb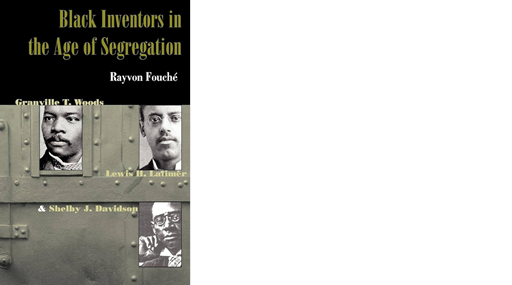 Black Inventors in the Age of Segregation by Rayvon Fouché
Focusing on three prominent black inventors, Granville Woods, Lewis Latimer and Shelby Davidson, this book provides insights into their lives and inventions, highlighting their contributions to the fields of engineering and technology during the era of segregation.
Image credit: Amazon
These books and documentaries provide a diverse range of stories and perspectives that celebrate the achievements of black engineers and inspire individuals of all ages to pursue their passions in STEM fields. By learning about these remarkable professionals, we can appreciate the impact they've had on the world and the importance of diversity and inclusion in engineering and innovation.
Are you looking for a rewarding career in engineering at a company that celebrates diversity and inclusivity? Take a look at our current vacancies!
Title image credit: 20th Century Studios