As part of our 100 year anniversary celebrations that took place in 2022, the British Engines Group raised £8,596.47 for mental health charity Tyneside and Northumberland Mind.
Funds were raised throughout the year via various fundraising events. Activities included the British Engines 100 miles for 100 years campaign, which encouraged employees and their families to gain sponsorship to walk, run or cycle 100 miles from April until August. We also held a prestigious centenary celebration event at Sage Gateshead in September, with performances from soul singer Beverley Knight MBE, British R&B singer, Lemar and The Strictly Smokin' Big Band. As part of the event, a number of prizes were raffled to employees to raise money for Mind, including Newcastle United tickets and a holiday worth £2,500. Smaller internal raffles were also held for employees throughout the year and a charity day was organised at group company, CMP Products.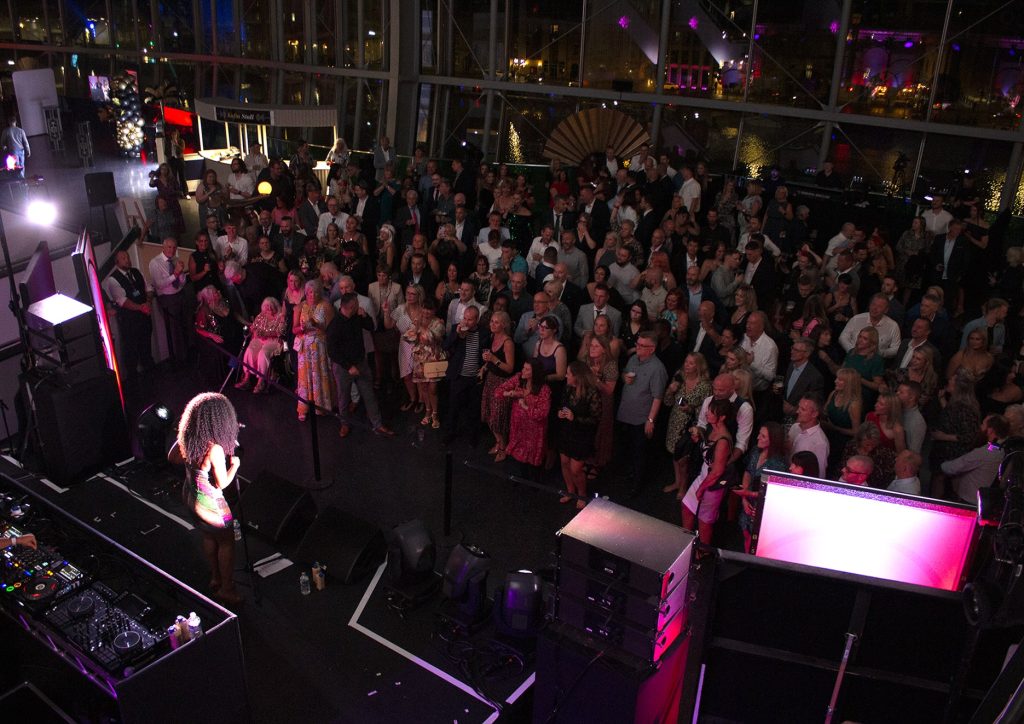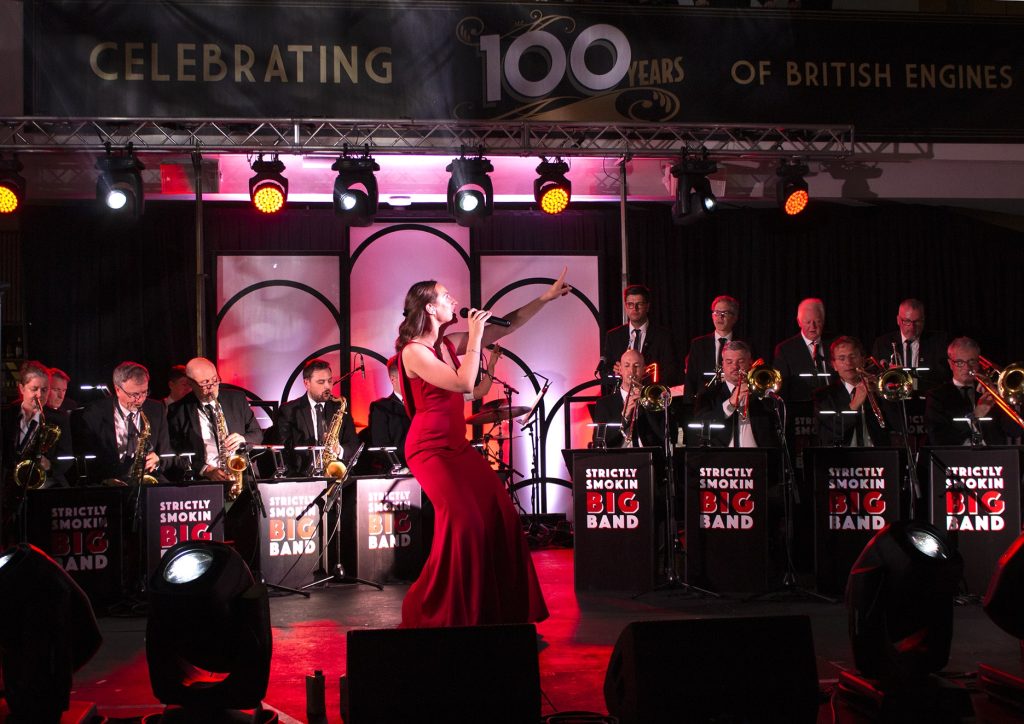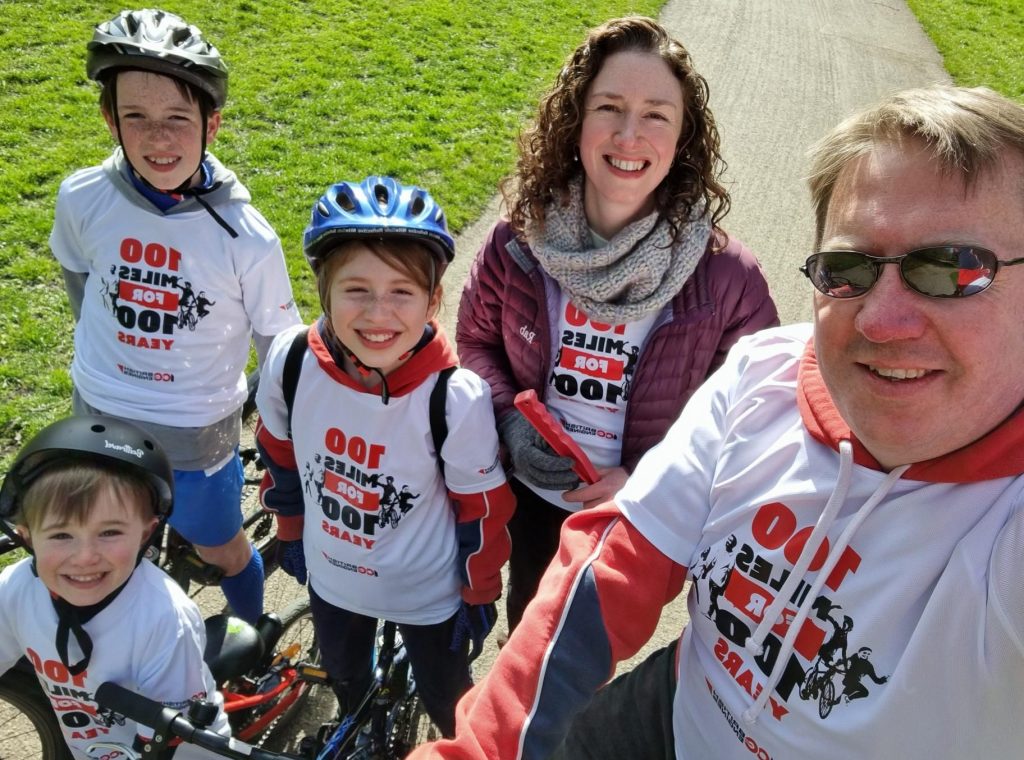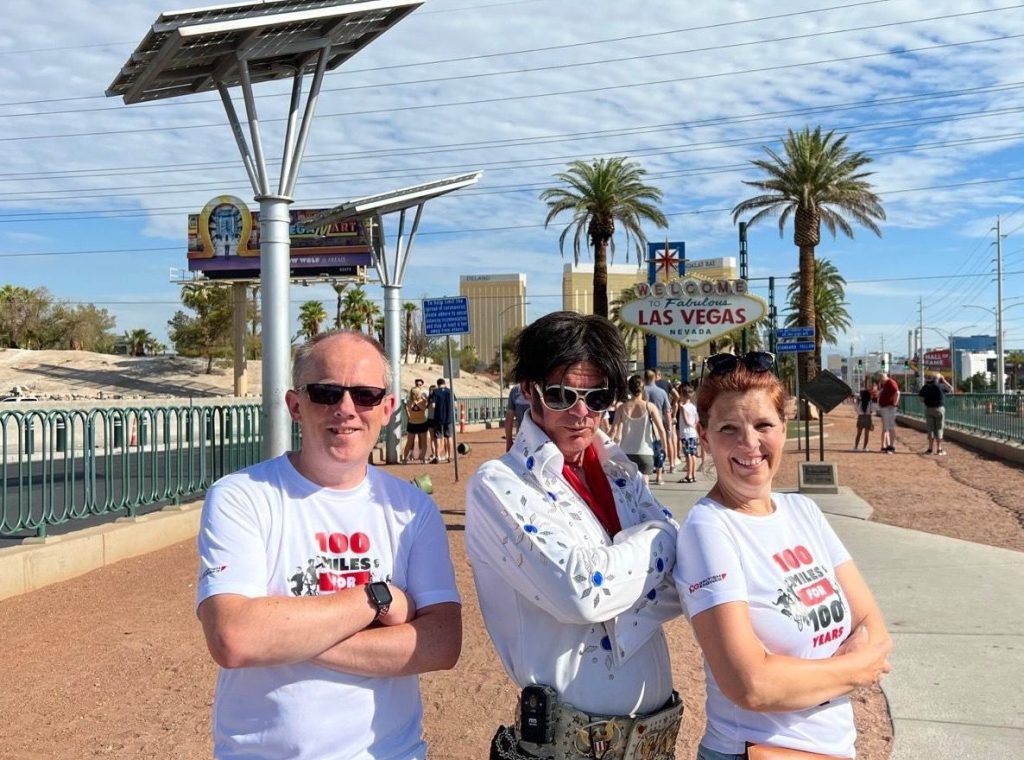 Alex Wilson, CEO of Tyneside and Northumberland Mind said "I'd like to give a heartfelt and sincere thanks to everyone at British Engines for nominating Tyneside and Northumberland Mind as the charity partner for this very special year. Thank you so much for the amazing amount raised and all the fundraising events you held to raise money for us.
"Your time, dedication and generosity are hugely appreciated. £8,596.47 is a huge amount and this will support so many people with their mental health across our local area during particularly hard times for some. Already we are seeing an increased demand for our services due to the cost-of-living crisis. So, this fantastic donation could not come at a better time."
Tyneside and Northumberland Mind are an independent, local charity that delivers mental health services across Tyneside and Northumberland. They exist to promote positive mental health, providing flexible, responsive and sustainable support services to anyone in need.
The charity offers a range of services, including counselling, a listening service, wellbeing groups, fundraising and training based on the principals of wellbeing, recovery, resilience and prevention. They also offer a support line providing access to mental health and wellbeing information as well as practical and emotional help. Available 7 days per week from 8am-10pm the service supports individuals with daily mental health challenges as well as people who feel they may be heading towards a crisis point. They also have an online Self-care and Wellbeing Hub that offers hints, tips and information on how to take care of your mental health.
It has been wonderful to hear employees from across our group of businesses discuss mental health and wellbeing more openly as a result of our partnership with Tyneside and Northumberland Mind, and I am very proud of the amount we have managed to raise as a team.
Richard Dodd, CEO at the British Engines Group said: "We are delighted to have raised money to support such a worthy cause. As a business, we are always looking for ways to support the communities in which we operate, particularly through what have been incredibly challenging times for many.
"It has been wonderful to hear employees from across our group of businesses discuss mental health and wellbeing more openly as a result of our partnership with Tyneside and Northumberland Mind, and I am very proud of the amount we have managed to raise as a team."
Tyneside and Northumberland Mind are reliant on fundraising and donations that allow them to provide a range of services across the region. Lee Walker, Fundraising Manager for Tyneside and Northumberland Mind said "Thank you British Engines for raising awareness of mental health, your generosity and amazing effort this past year to make mental health a priority across our region. We have loved working with you."