At the British Engines Group, we understand the importance of our employees having a happy and health work and home life.
That's why each year, everyone across the group has the opportunity to participate in our annual fitness challenge. This year, we challenged employees to race to space in our Mission to the Moon.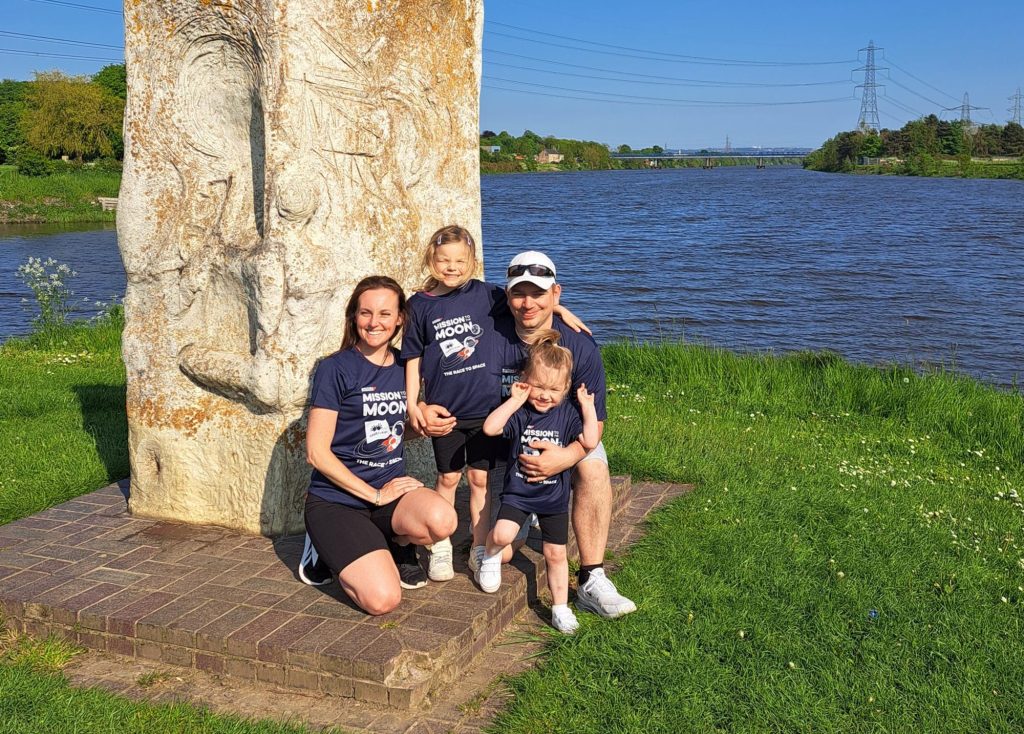 It takes approximately 72 hours for a manned space craft to reach the Moon from Earth. Over four months, our employees aimed to make it to the moon by completing 72 hours of physical activity, from running, walking and cycling to paddle boarding and golf. Some participants took it a step further and tried to make it to the moon and back by completing 144 hours within four months!
More than 100 employees from across the group and worldwide got involved in the challenge to improve their health and wellbeing, beat their colleagues and make it to the moon.
The challenge gave me a reason to want to exercise and made me feel so much better after I had!

Maddison Wren at CMP Products
Our top 5 finishers were:
As part of the Mission to the Moon, employees raised money for our charity of the year, Cash for Kids. Cash for Kids North East is a grant-giving charity working to improve the lives of disadvantaged children living in the region. Over £850 was donated from our employees over the course of the challenge!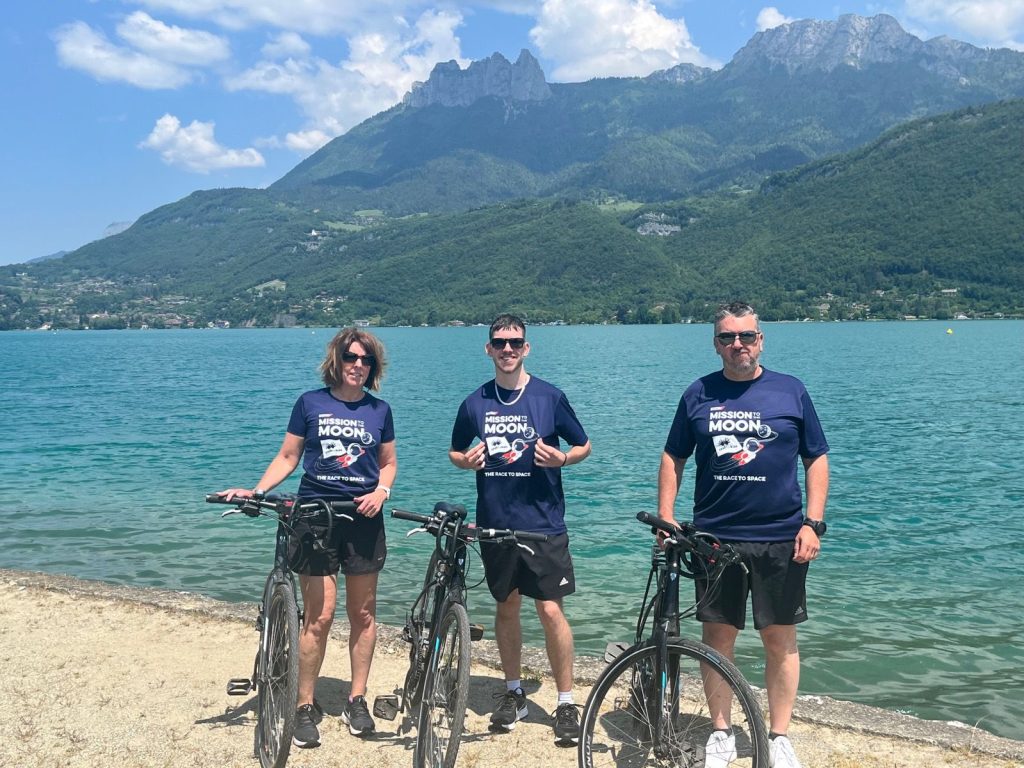 Competitions were set each month for participants to be in with the chance of winning prizes by submitting photos of them completing the challenge.
Congratulations to all of our winners: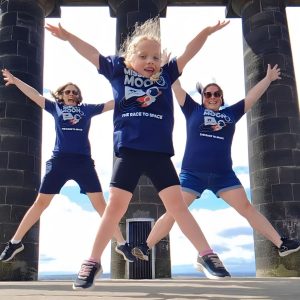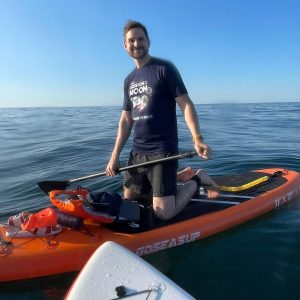 Well done to everyone who took part and completed the Mission to the Moon!