We nurture a supportive culture based on honesty, safety, and mutual respect
We believe that it's our responsibility to look after the health, wellbeing and development of our people, creating a supportive culture that celebrates the individuality and diversity of our colleagues.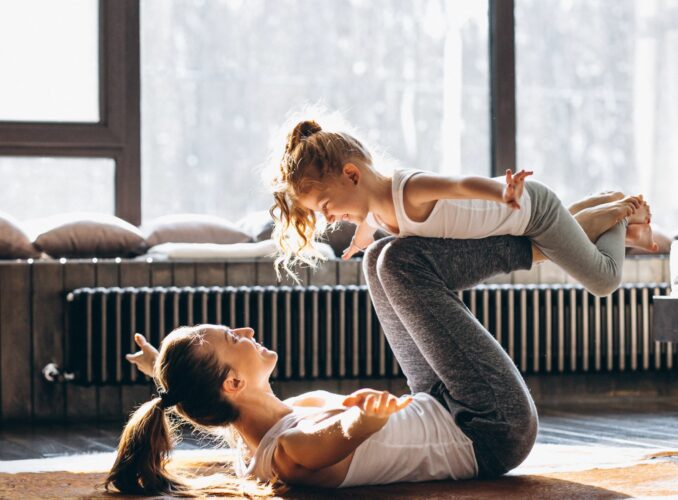 Wellbeing
Our employees have access to flexible and competitive benefits designed to support their health and wellbeing, protect against the unexpected and enable them to invest in their future.
In 2023, we launched the British Engines Group Wellbeing Survey which asks employees about their health and wellbeing so we can better understand how they would like to be supported. The survey will take place every year to inform wellbeing initiatives across the group.
View all benefits
Training and Development
We continually look for opportunities to support the career progression of our people by investing in their professional development. Our people are encouraged to undertake funded additional training and qualifications so they can take the next step in their career.
Equality, Diversity and Inclusion
We want our people to feel free to be themselves without fear of discrimination or prejudice. We are committed to providing a safe, inclusive and respectful working environment that celebrates our people as individuals who each have a valuable part to play in our success. We believe that building a diverse and inclusive workforce, that celebrates our differences, is key to solving the complex challenges that face our changing world.
Apprenticeship Scheme
In line with our commitment to developing future talent within the engineering sector, our Apprenticeship+ Scheme offers a wide range of training options, opening up endless future careers within the group.
Our apprentices have the opportunity to become accredited by recognised engineering institutes in the UK, as well as the chance to progress onto a foundation, bachelors or masters degree.