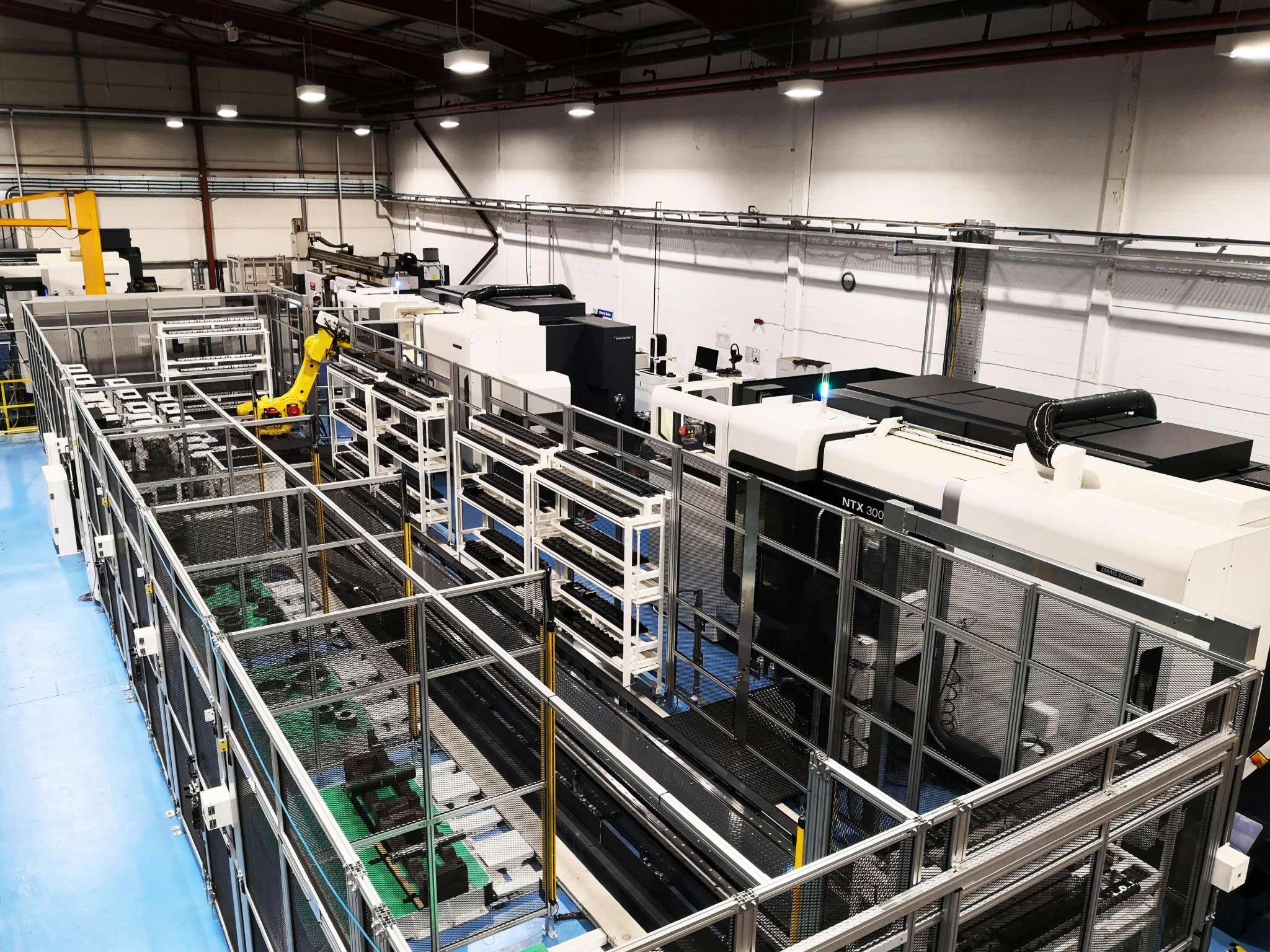 We are committed to creating a safe working environment and a positive safety culture
Providing a safe place to work is our number one priority and we believe that no job is so important we cannot take the time to do it safely. 
As part of this commitment, our health and safety committees consult and participate in our 'Work Safe Be Safe' activities, which include safety awareness campaigns and a focus on accident prevention. This complements the group's robust health and safety policies and performance monitoring via our occupational health and safety management systems and ISO 45001:2018 accreditation.
Our in-house occupational health team ensures that we provide support to our employees at work, as well as actively encouraging health and wellbeing initiatives.
We are accredited Institute Of Safety and Health (IOSH), Institute of Environmental Management and Assessment (IEMA) and National Examination Board in Occupational Safety and Health (NEBOSH) training providers. As part of this, we deliver IOSH, IEMA and NEBOSH training internally to ensure health and safety is maintained by everyone across the group.
The British Engines Health, Safety and Environmental Policy is available on request, please get in touch for more information.

British Engines is an accredited National Examination Board in Occupational Safety and Health (NEBOSH) and Institution of Occupational Safety and Health (IOSH) training provider.
These certifications mean that British Engines can deliver comprehensive training programmes to our employees that align with the NEBOSH and IOSH standards and give our employees a comprehensive understanding of the essentials of health and safety in the workplace, how to proactively identify hazards and how to implement appropriate control measures to protect themselves and those around them in our workplaces.ledge and skills necessary to promote workplace safety, prevent accidents, and create a secure and healthy work environment for all.